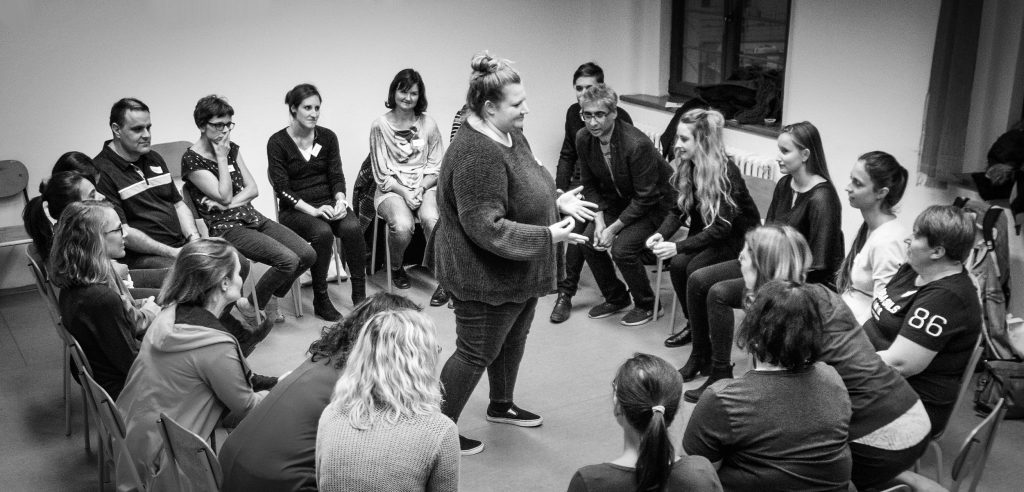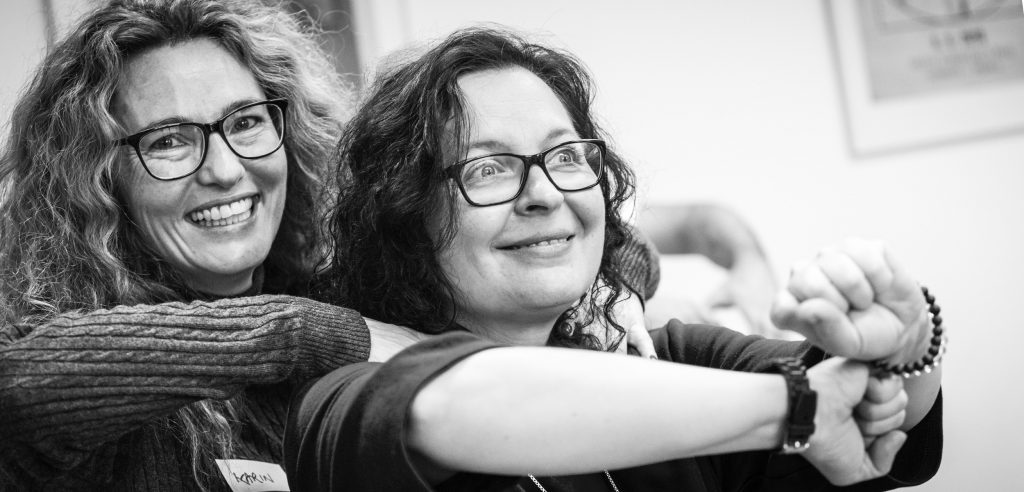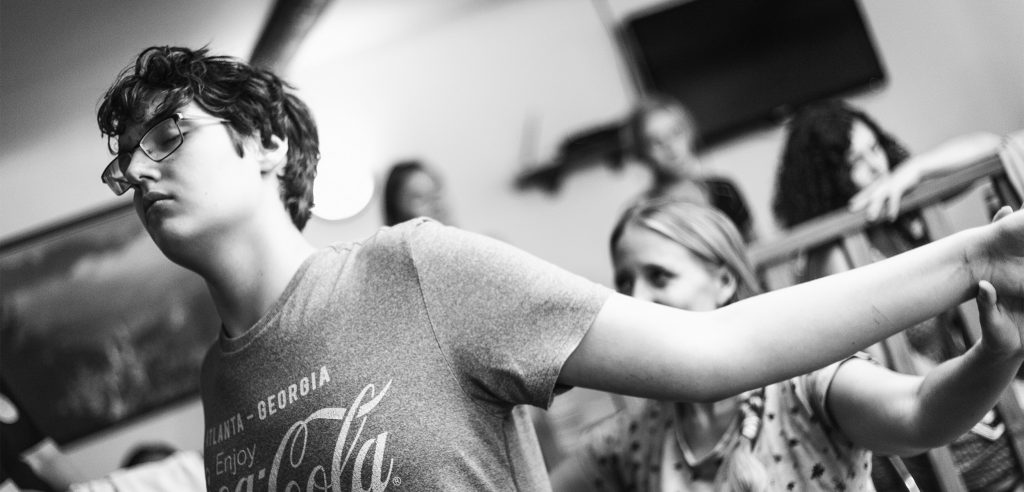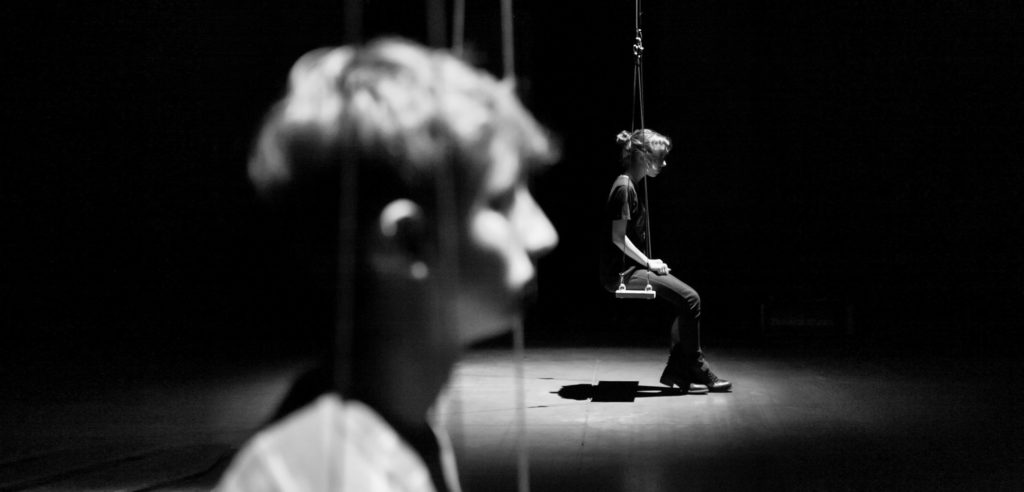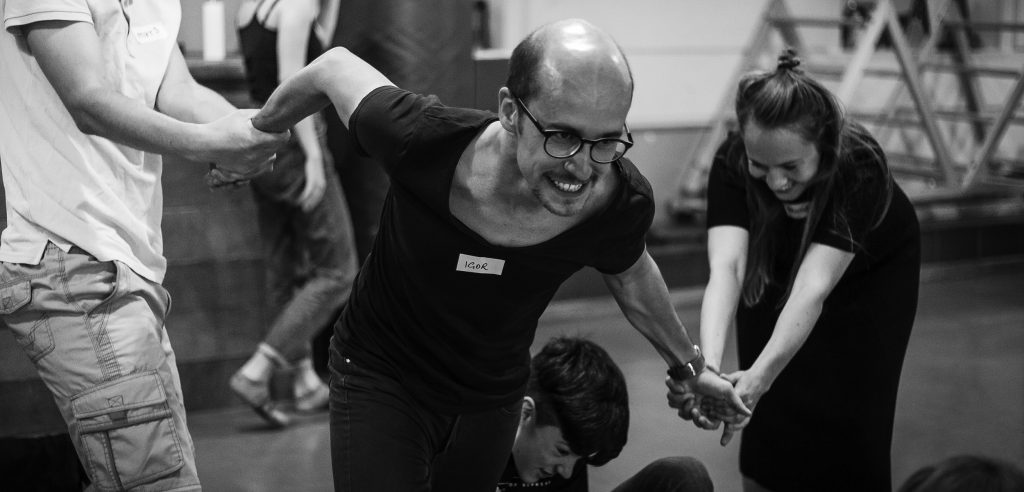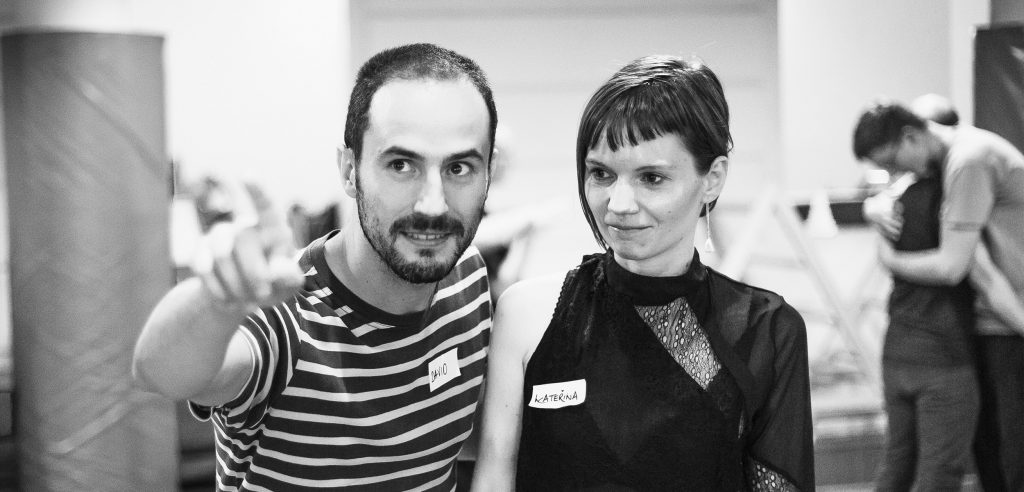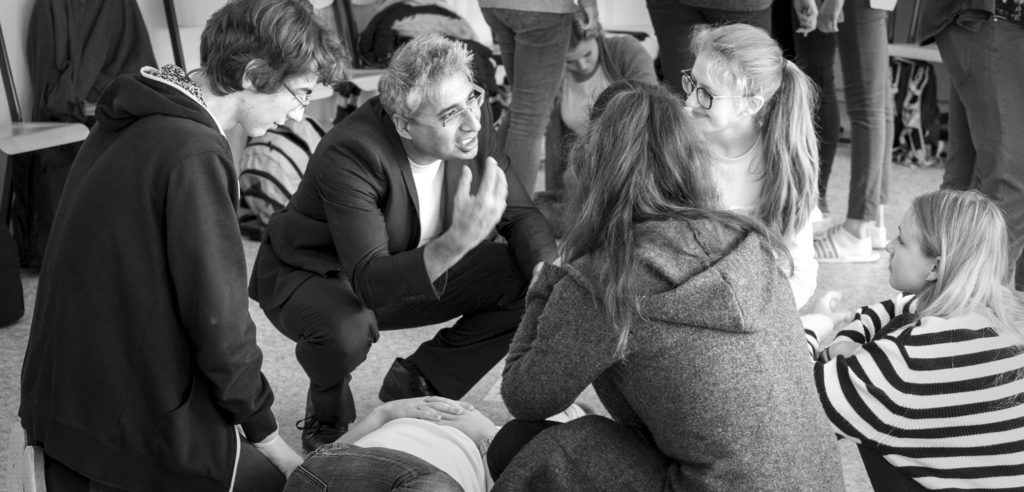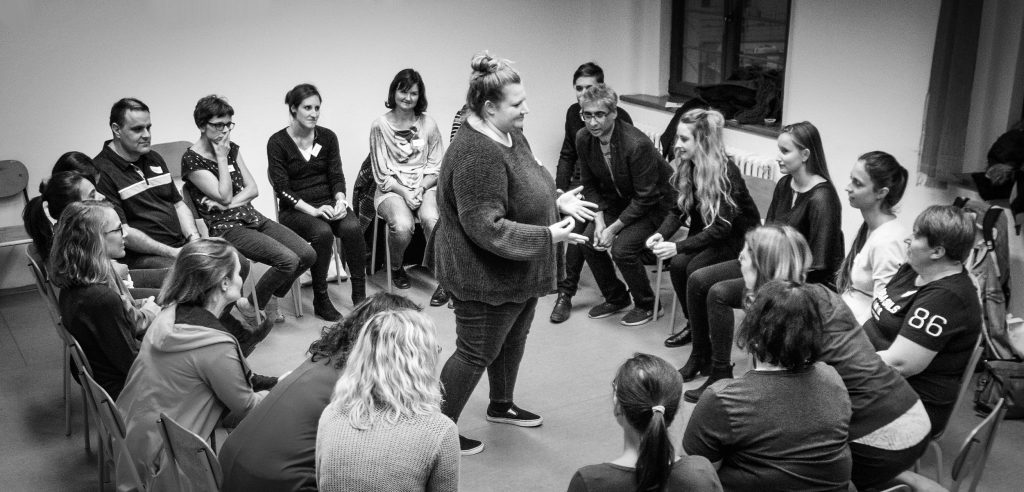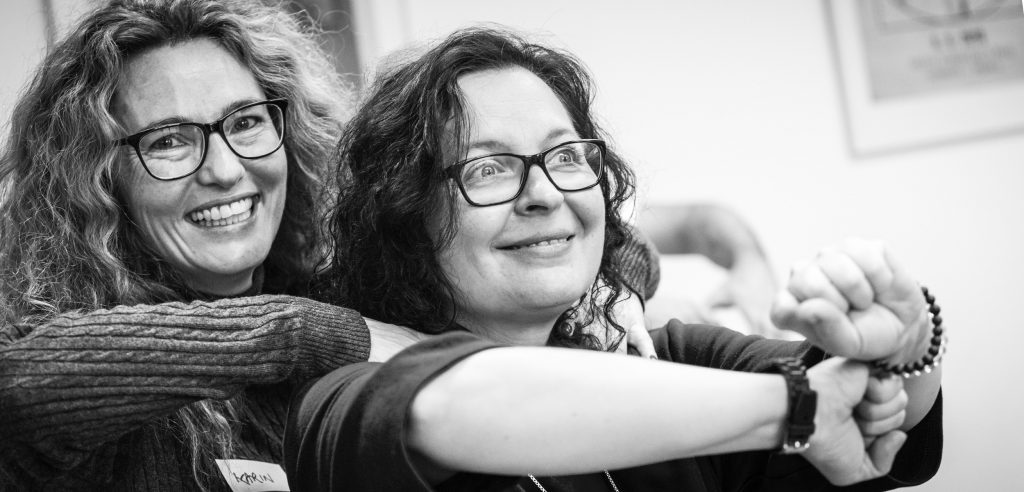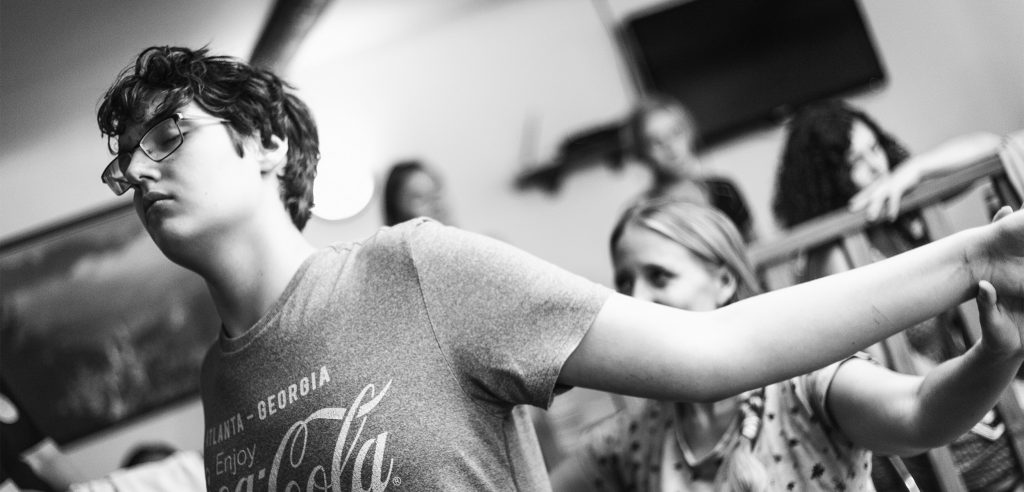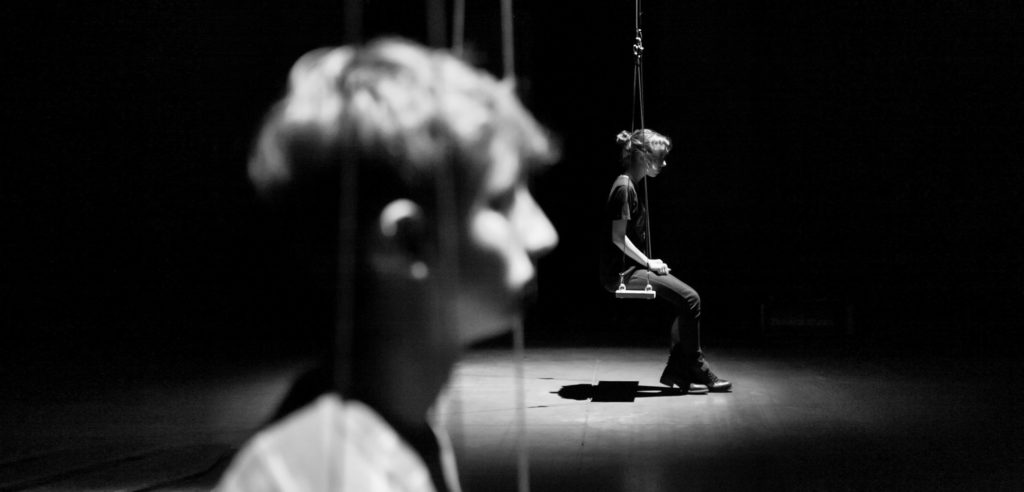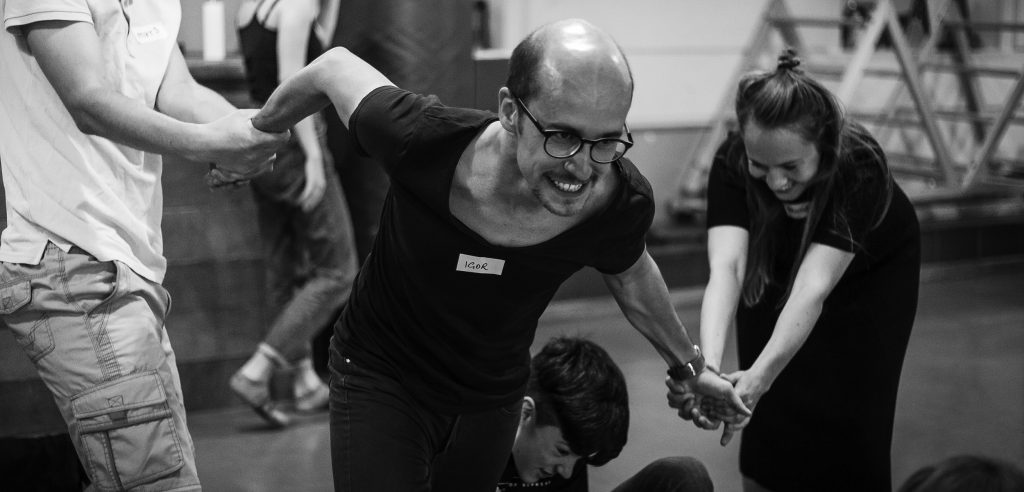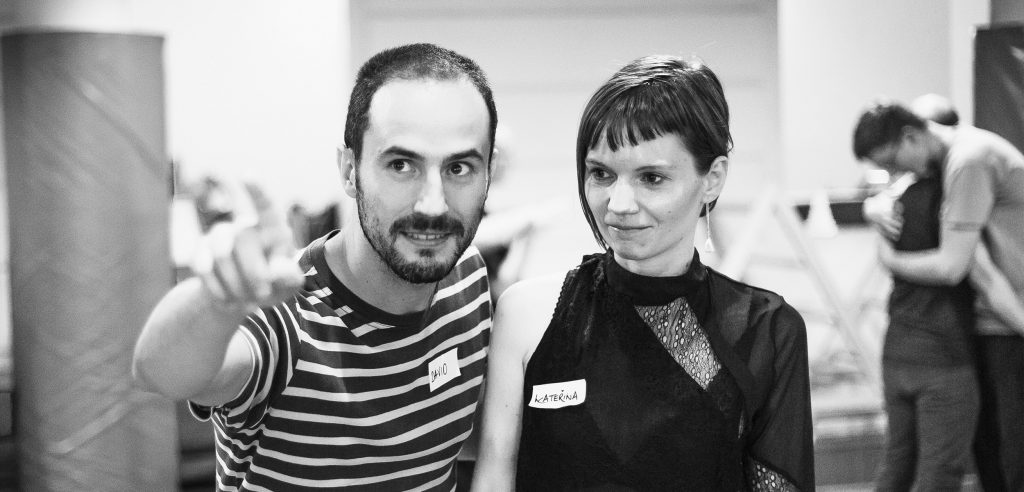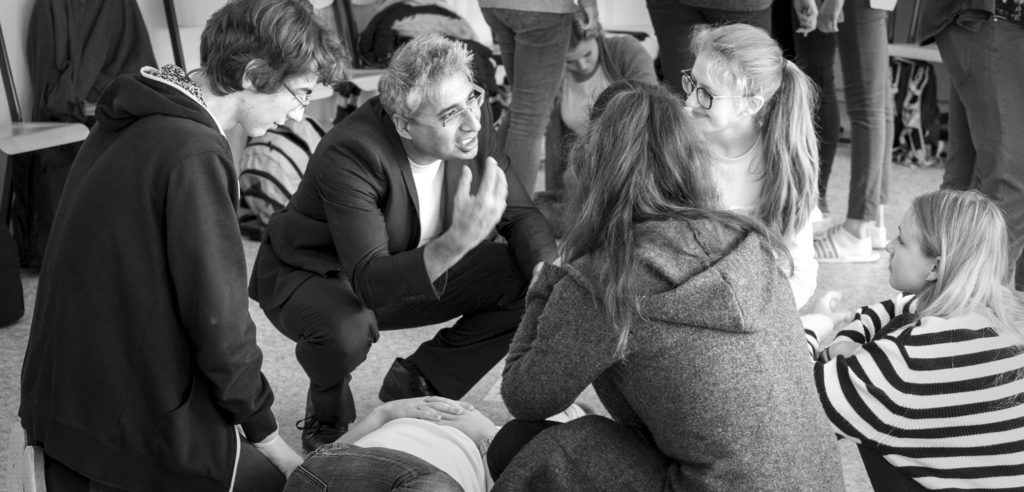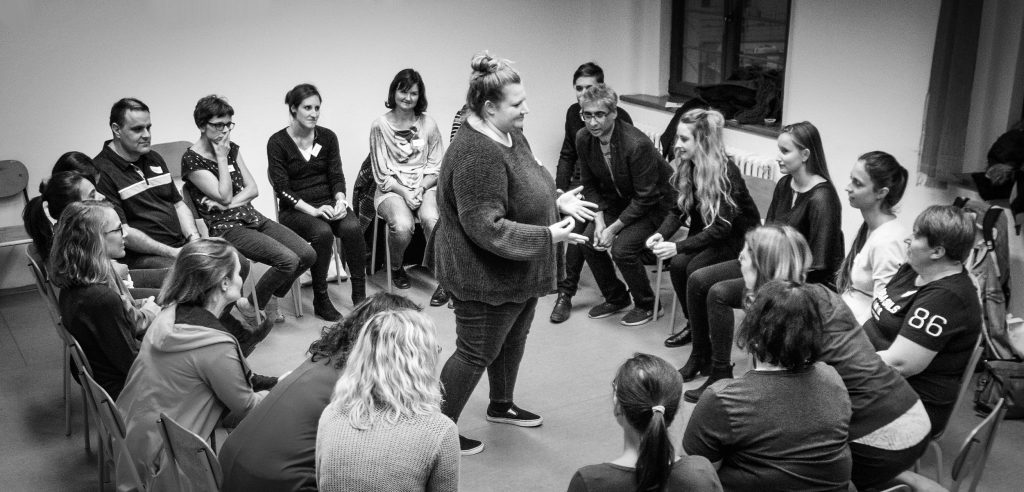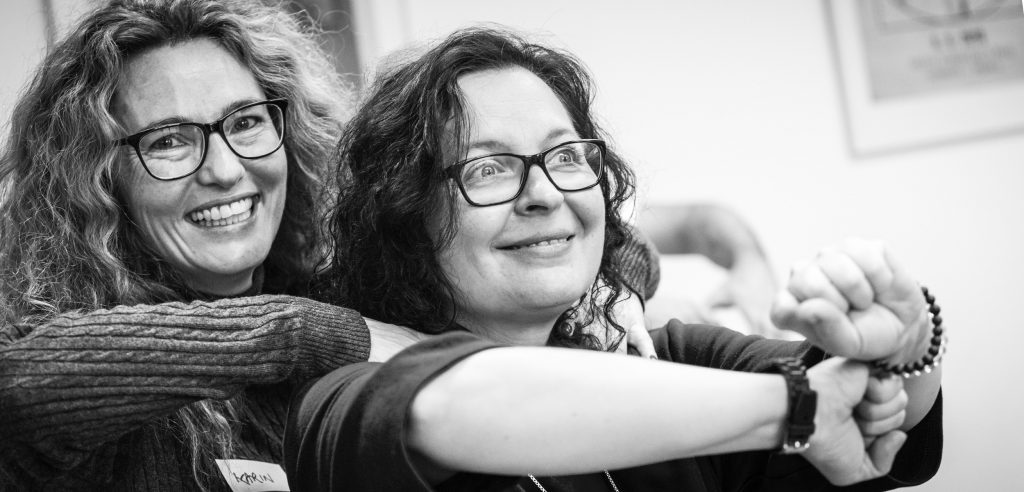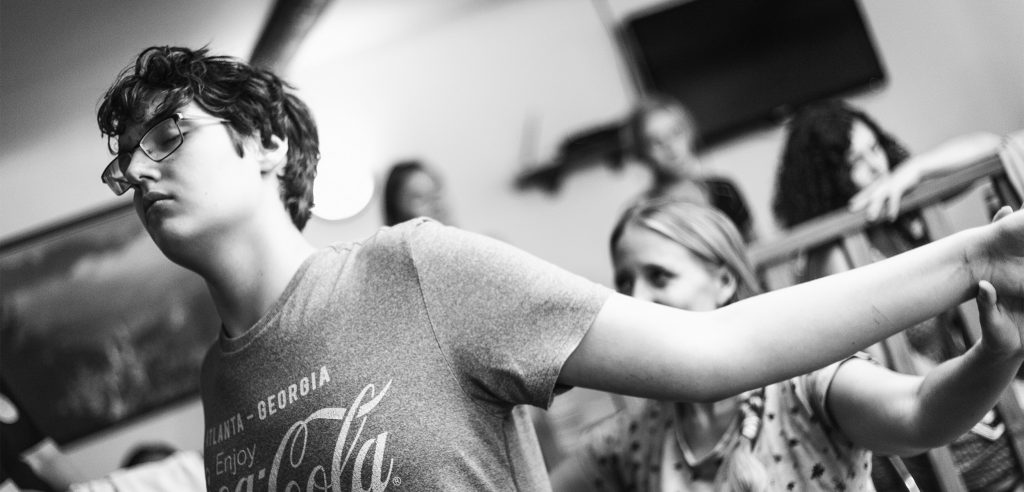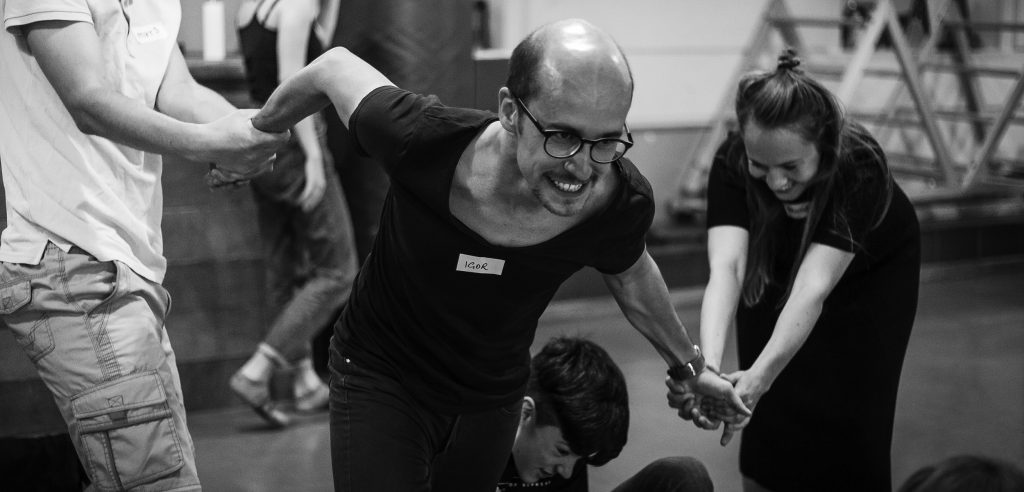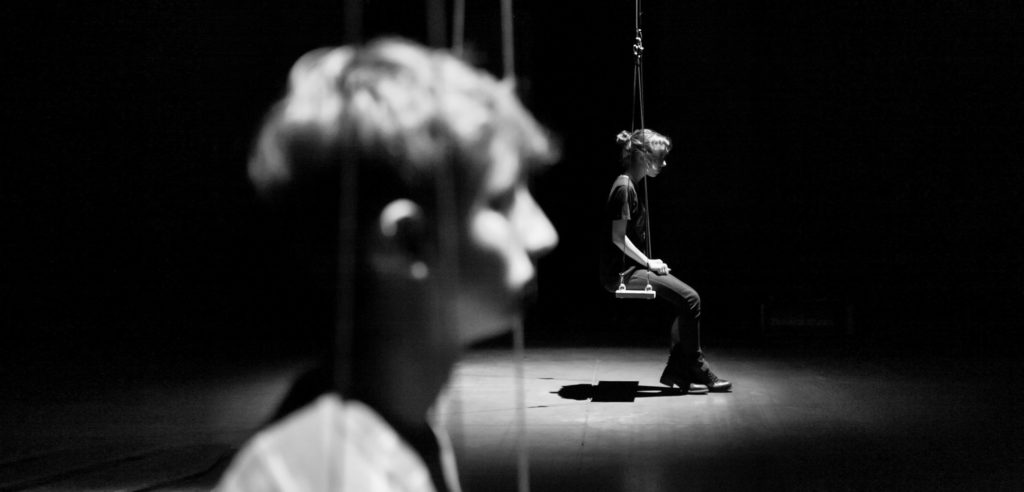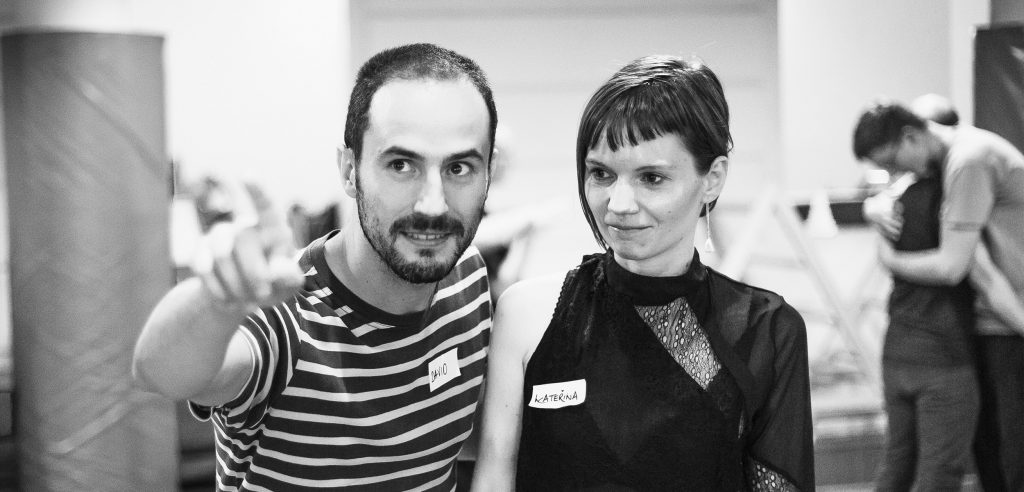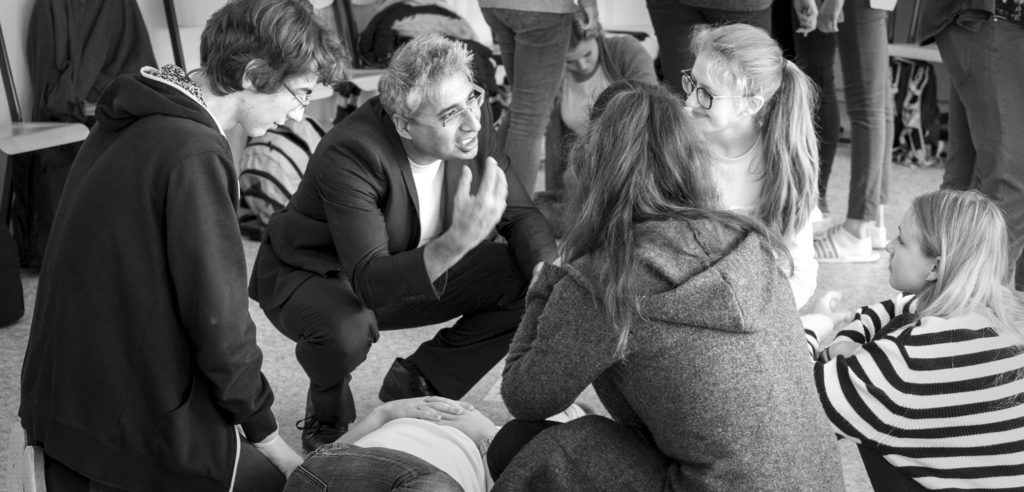 The HOW CAN I BE ME? Project for students and teachers
STUDENTS often cannot see the relevance of learning. TEACHERS cannot always find the energy to grow further. So what should be a pleasure for both feels more like a punishment. Why? Education rarely asks us 'How can I be me?' Giving Voice puts 'me' at the very centre of learning. English (and a thirst for life) flourishes out of a need to connect.
BENEFITS FOR SCHOOLS
Accelerates fluency
Adds to the prestige and reputation of the school.
Puts inspiration back into learning and teaching.
Invests constructively in the future of the school through its teachers.
Brings a fresh approach to teaching English.
Injects a buzz and enthusiasm into the department.
Starts a dialogue with an organisation that has creativity at its heart.
Complements traditional approaches with dynamic drama-based methods.
Helps teachers include the emotional well-being of children into their planning.
Gives children a more holistic and joyful experience of learning.
Improves classroom behaviour.
Encourages children to place education alongside personal development.
Offers children an opportunity to bring the problems of growing up out into the open.
Raises more rounded human beings.
WHAT DO WE DO?
Accelerate fluency

Develop English through dynamic performance

Strengthen voice and pronunciation

Promote self-expression through speech and writing

Improve English in the context of real-life situations

Accommodate mixed abilities and different learning styles

Bring individuals out of them themselves and breed confidence

Fuse the intellect, imagination and emotion

Explore and communicates themes that matter

Expand vocabulary through meaningful play

Show how to deal with conflict
Offer a place of friendship, trust and support
Needs Analysis
Let us meet you and do a professional in-depth analysis of your specific needs and create tailor-made workshops that will help us dynamise the learning and teaching English.