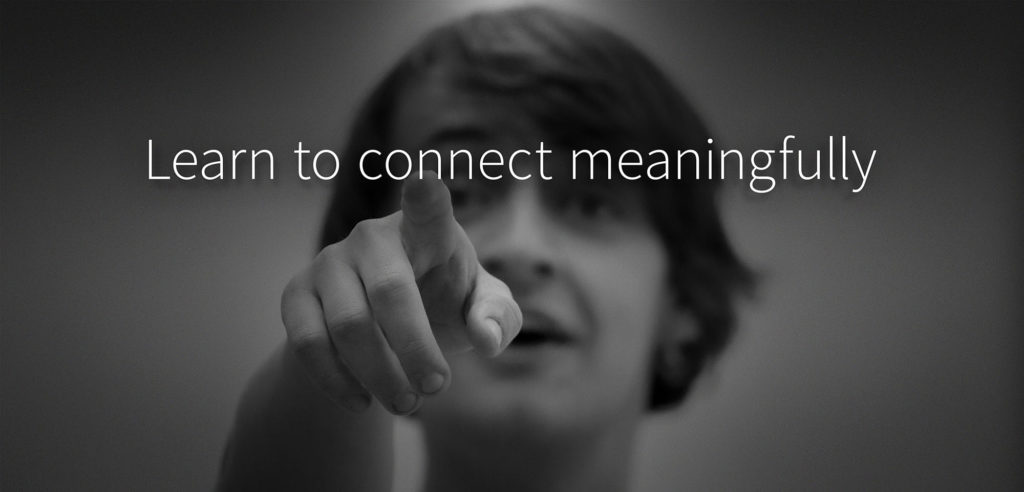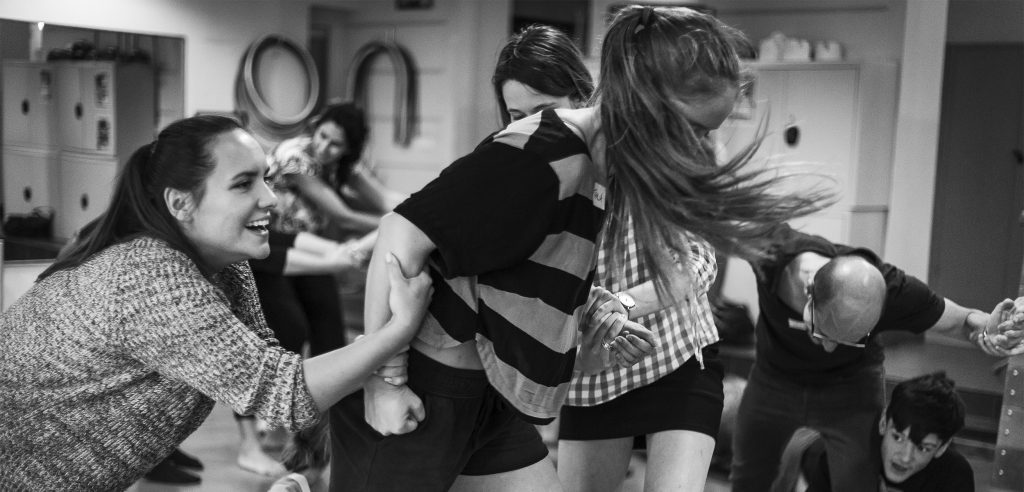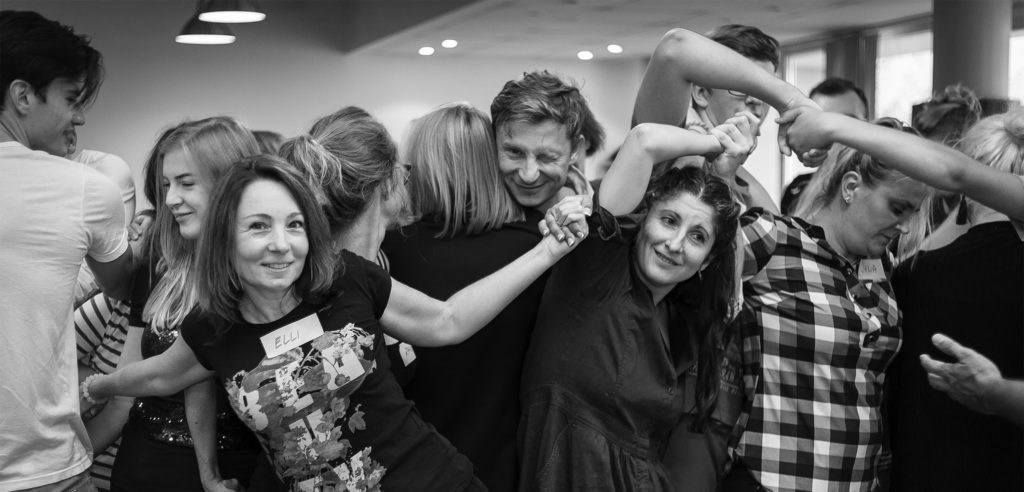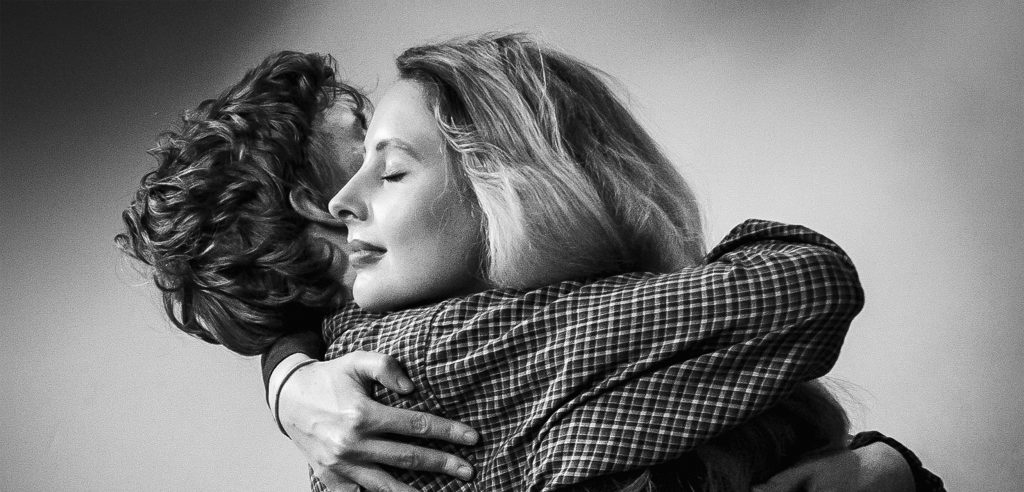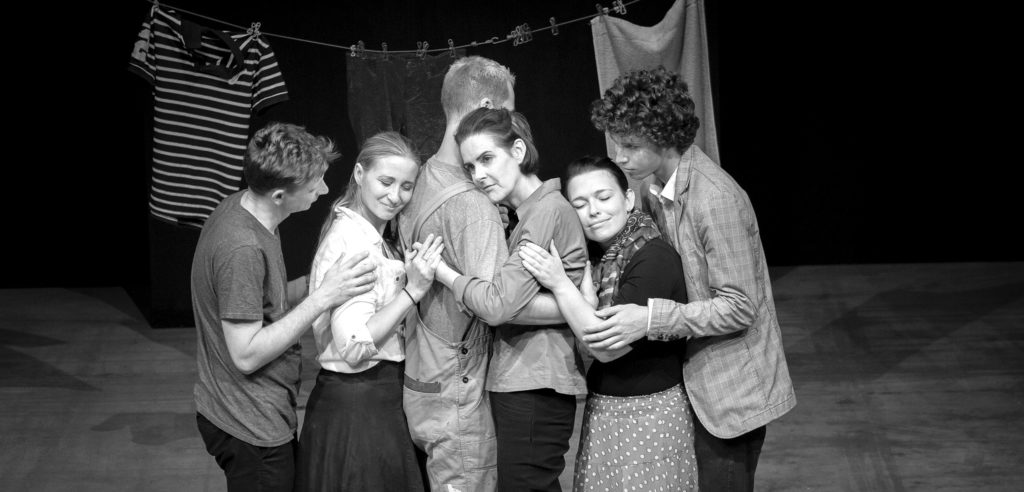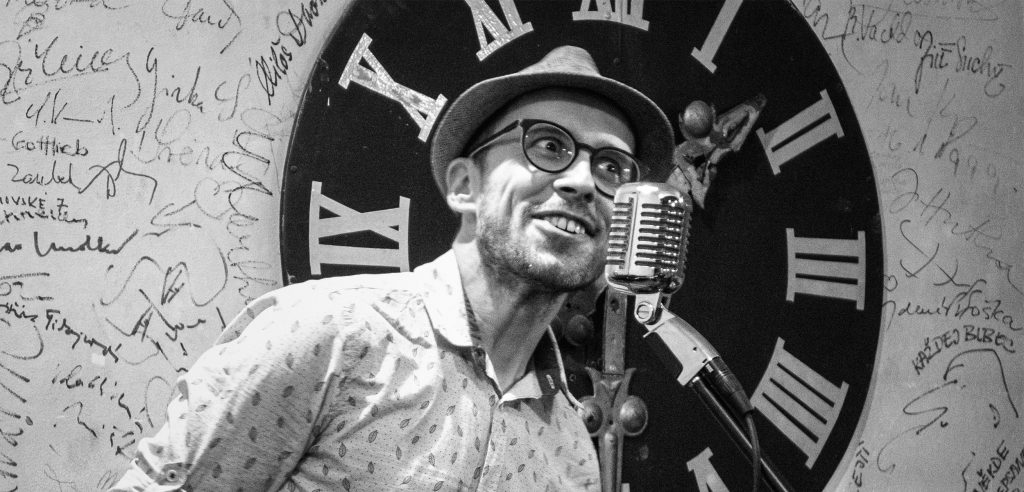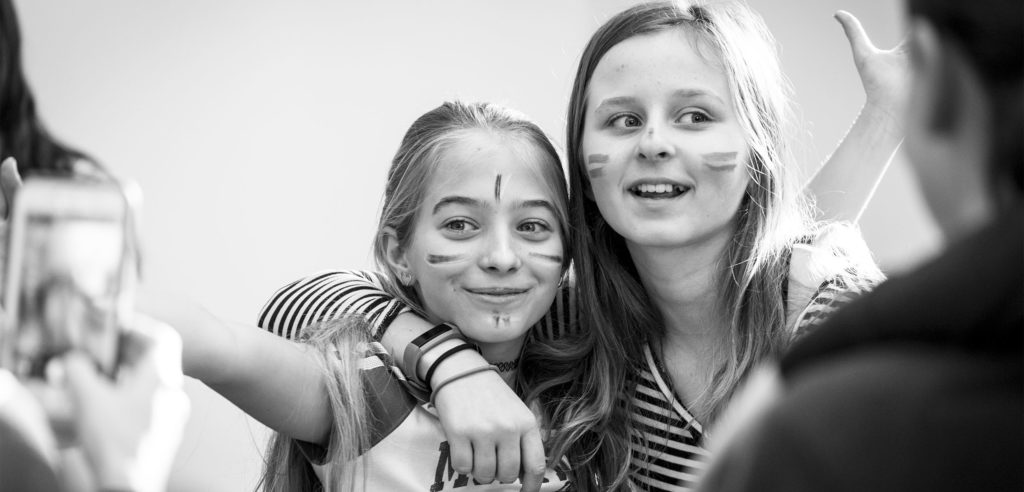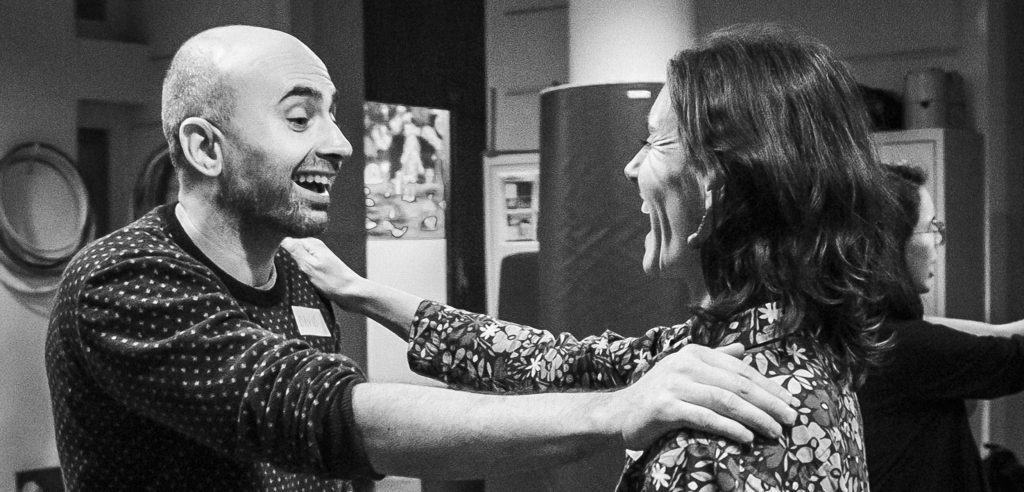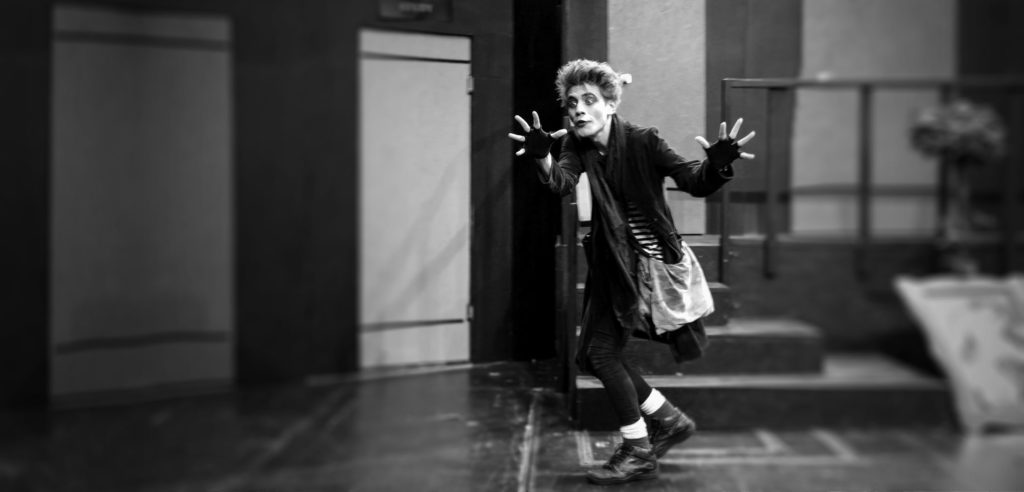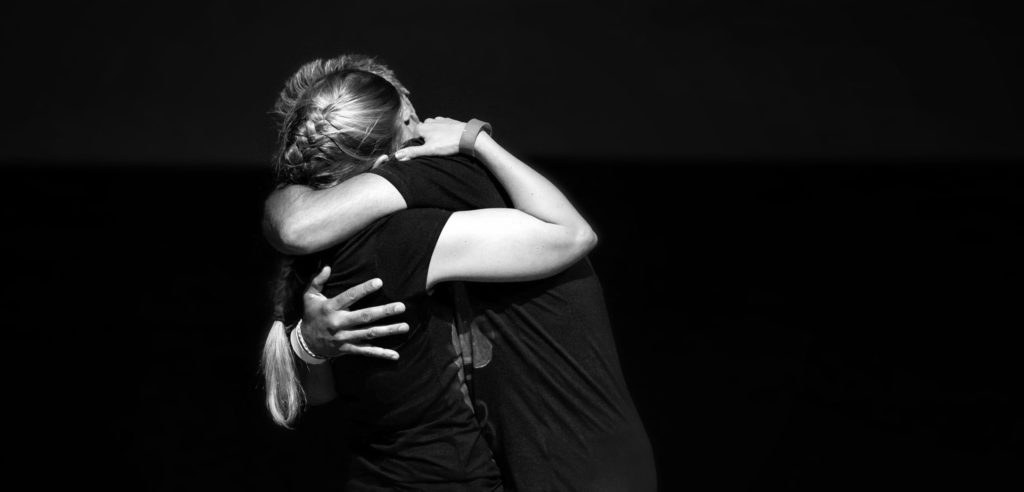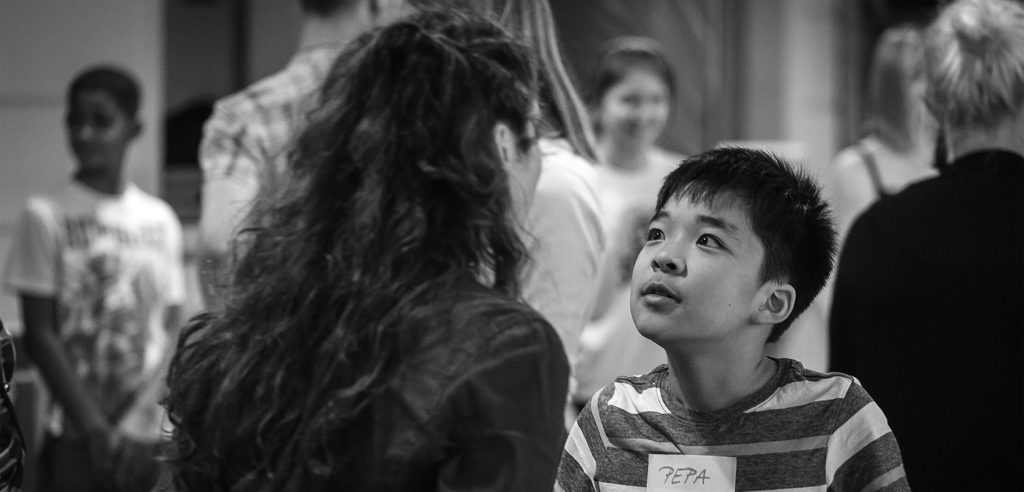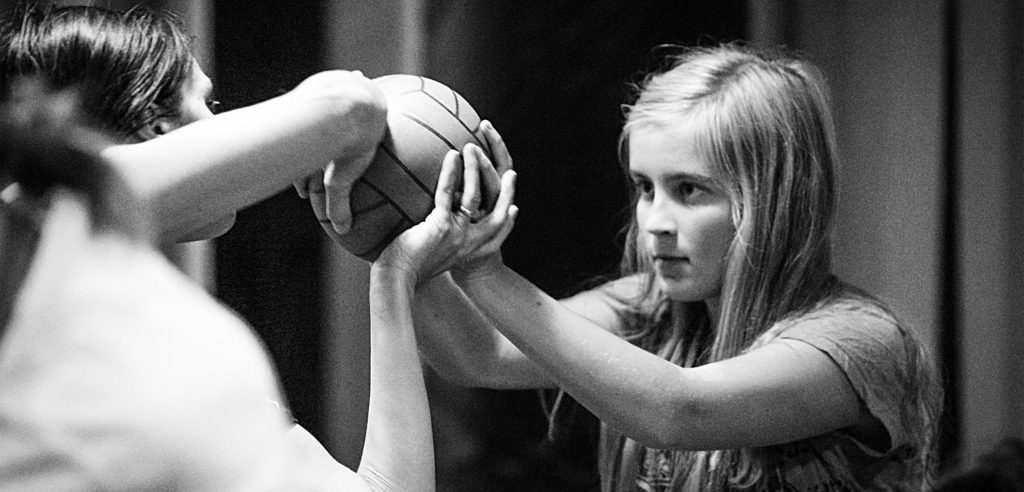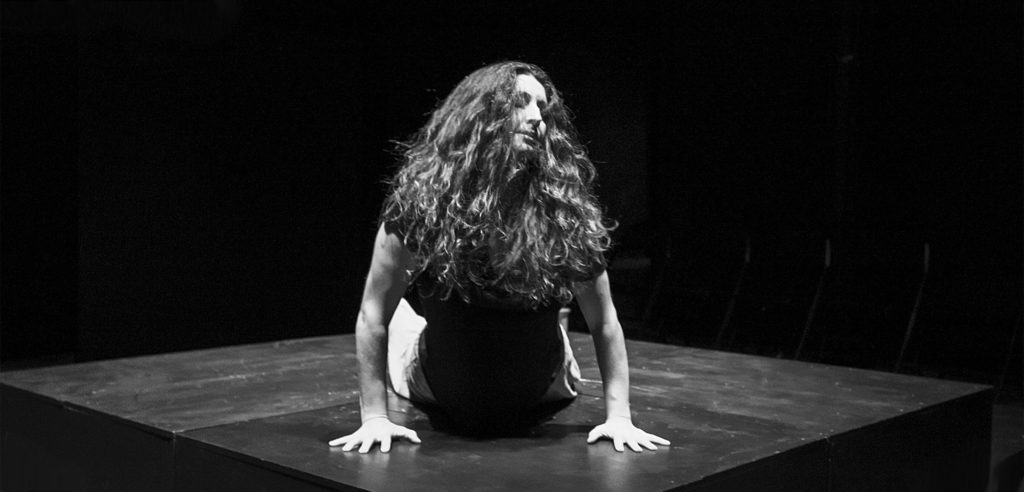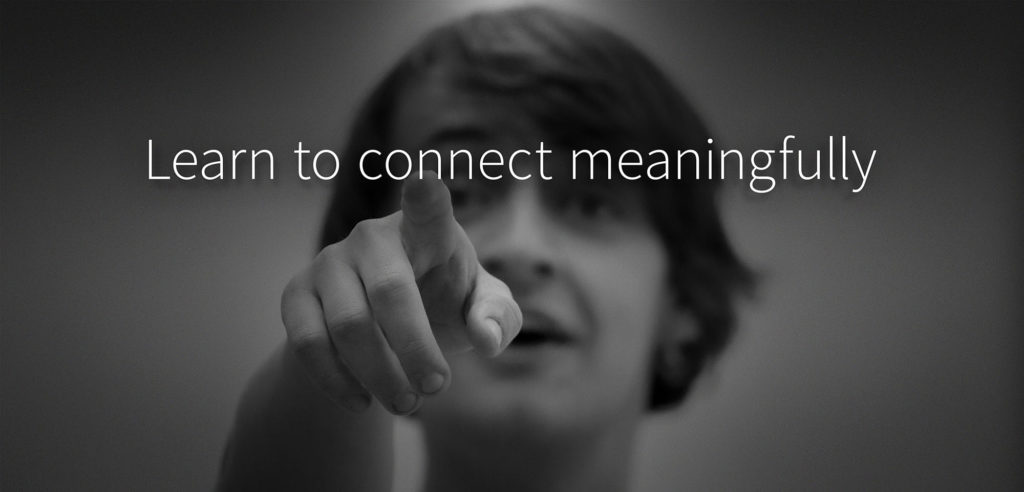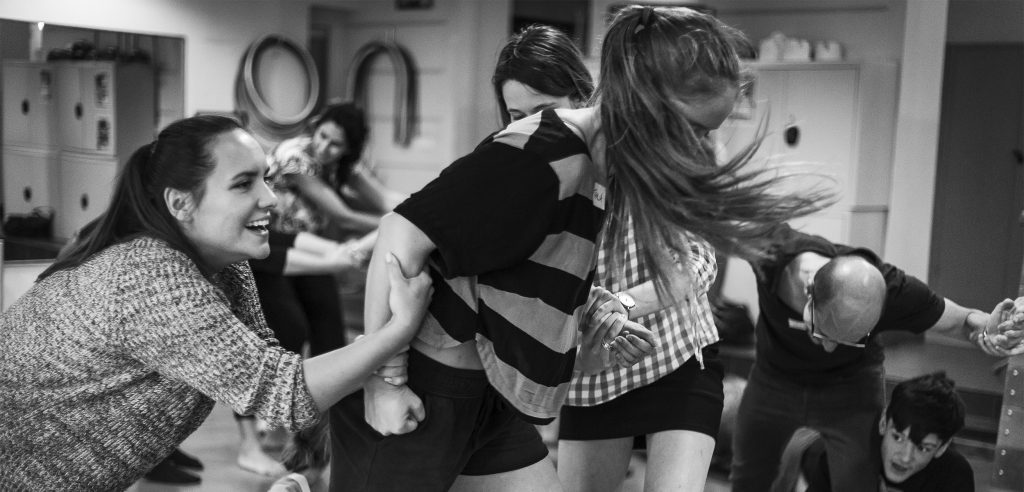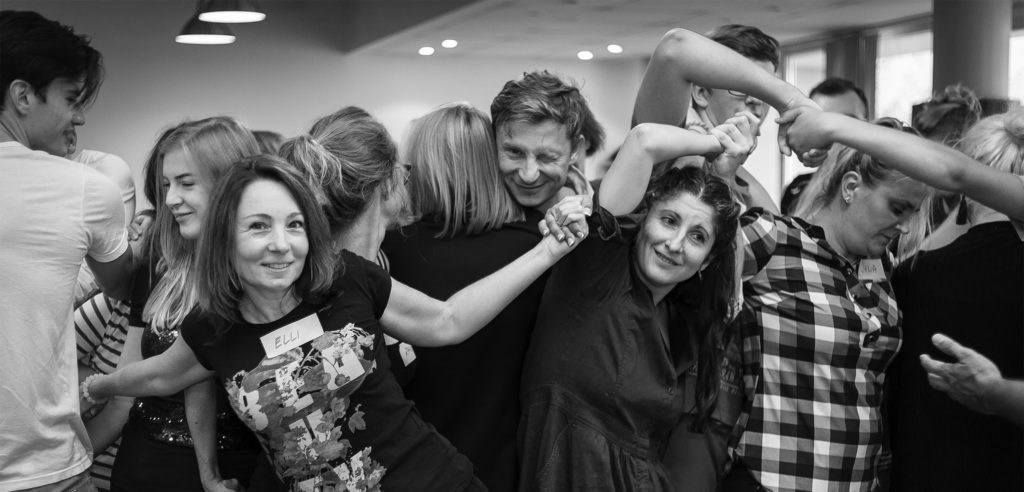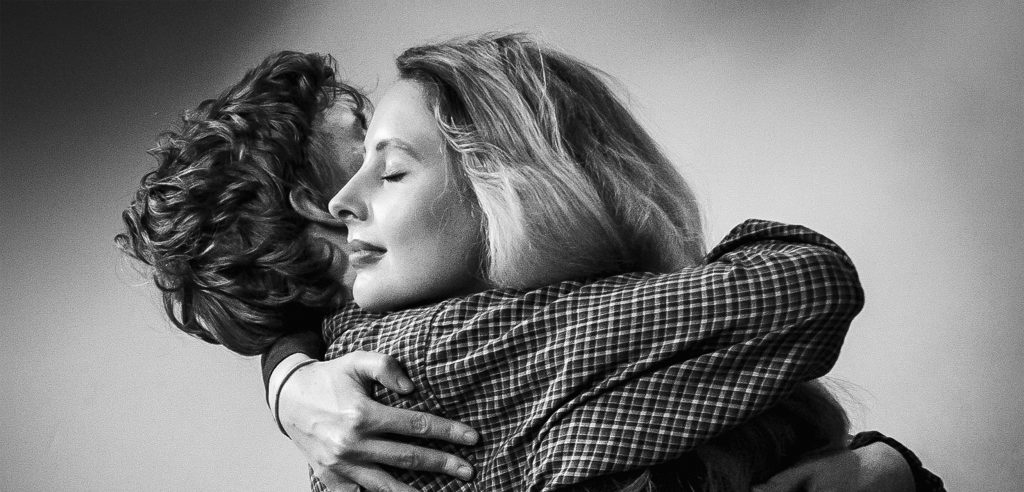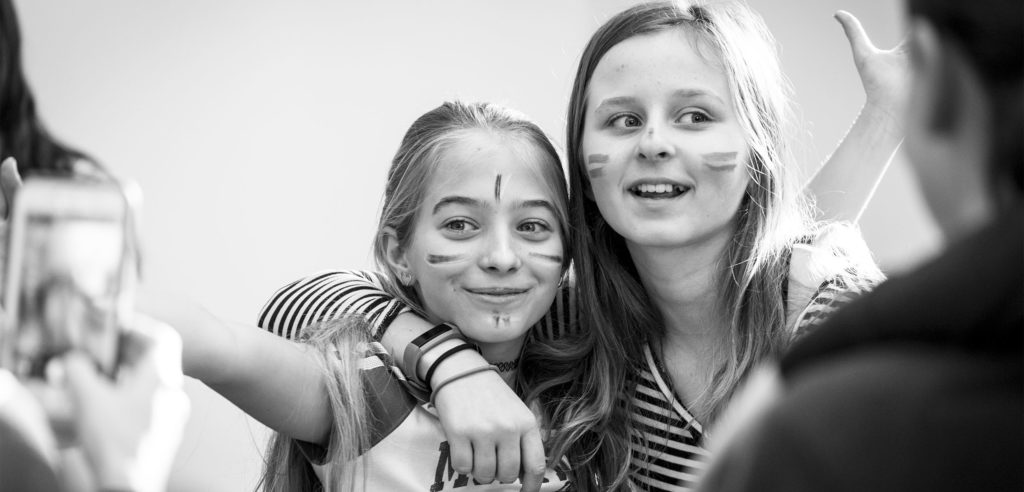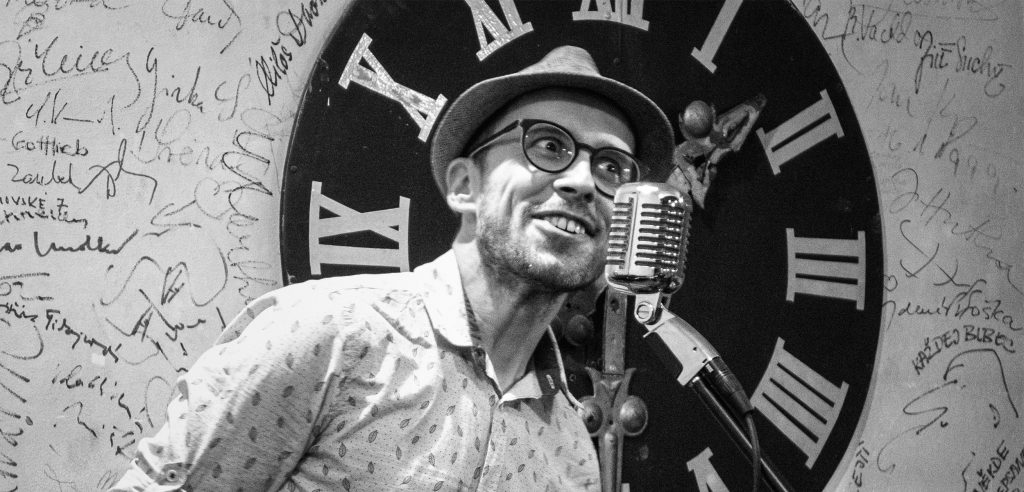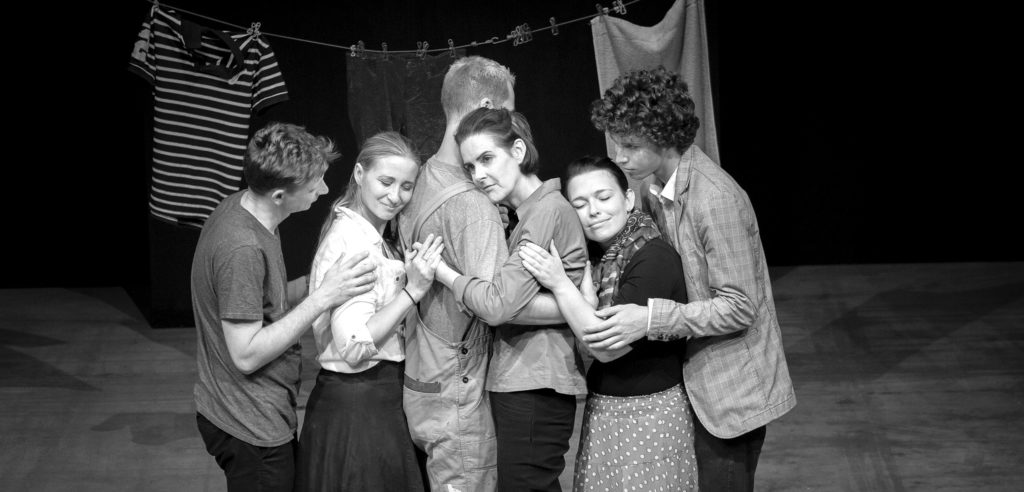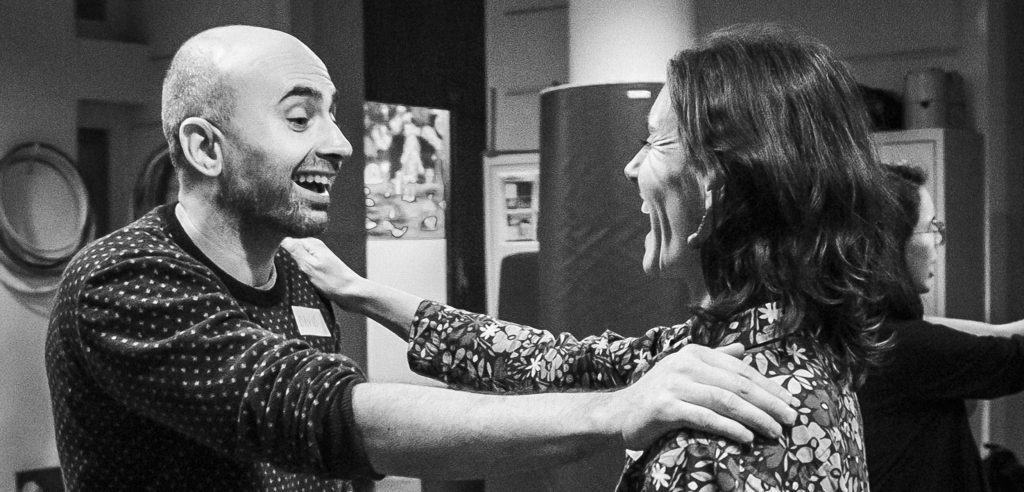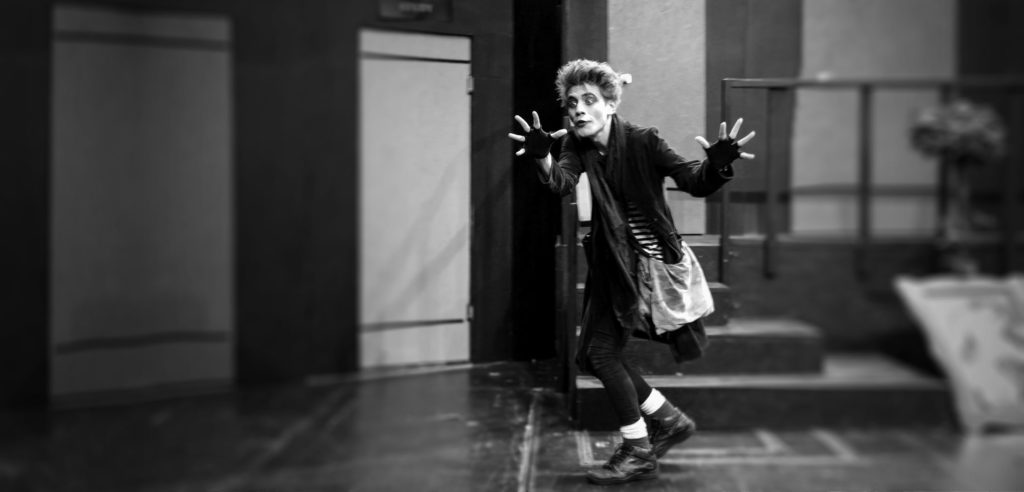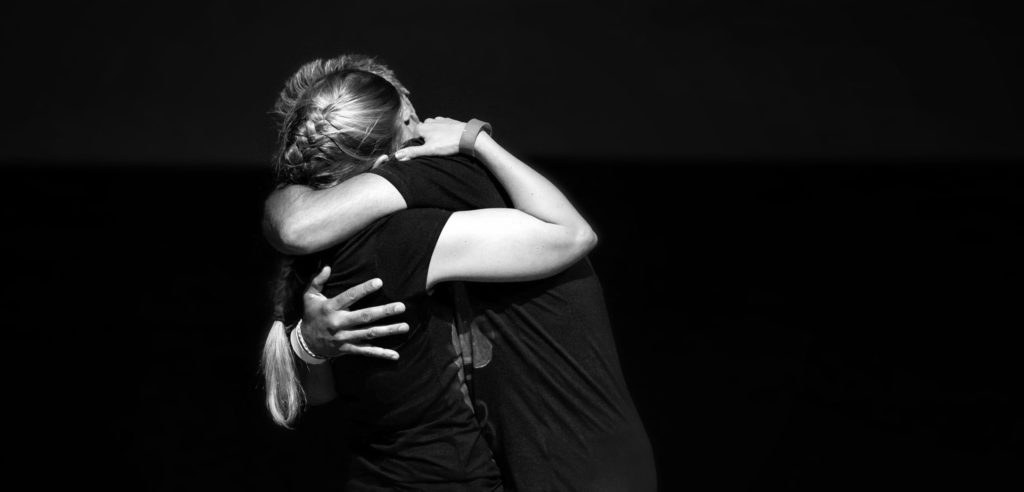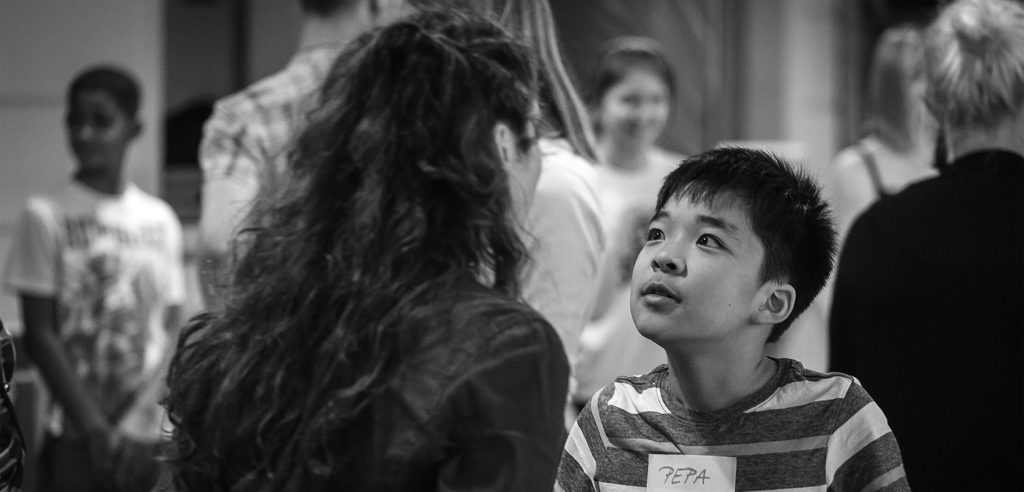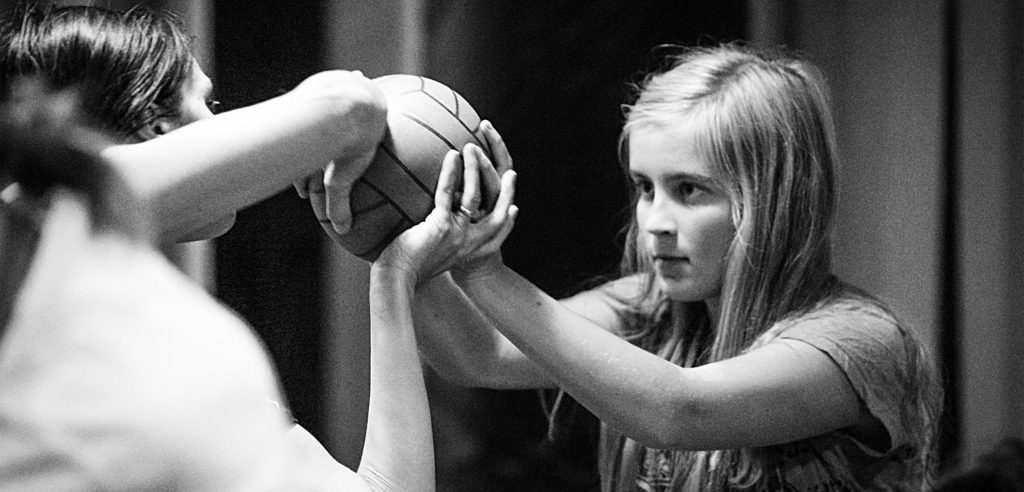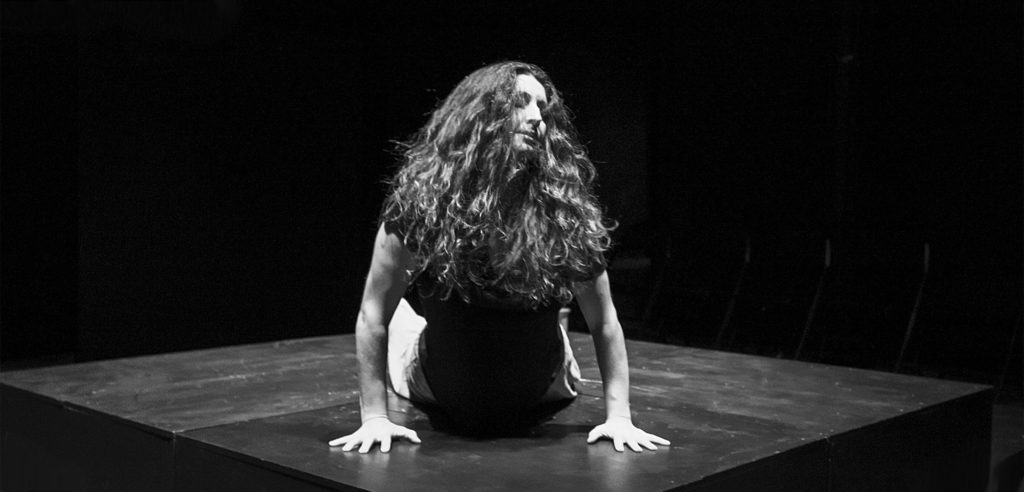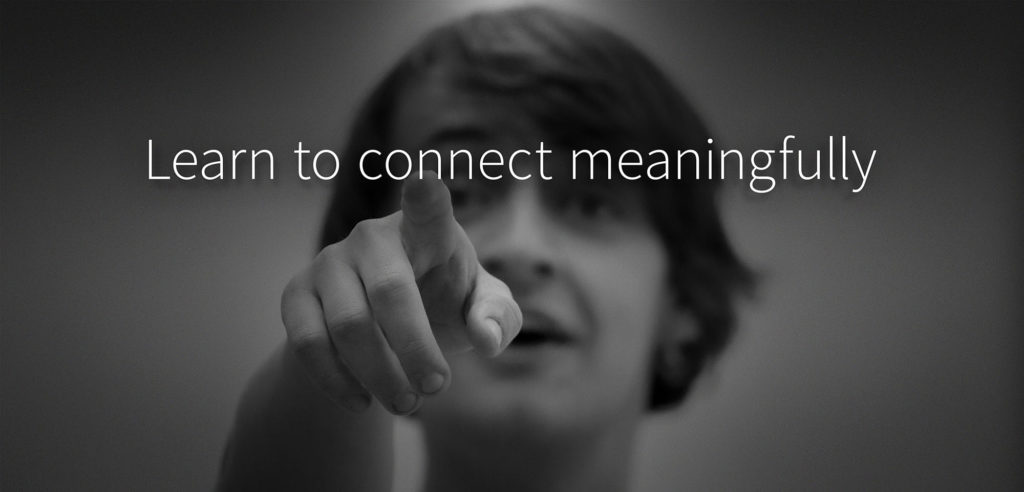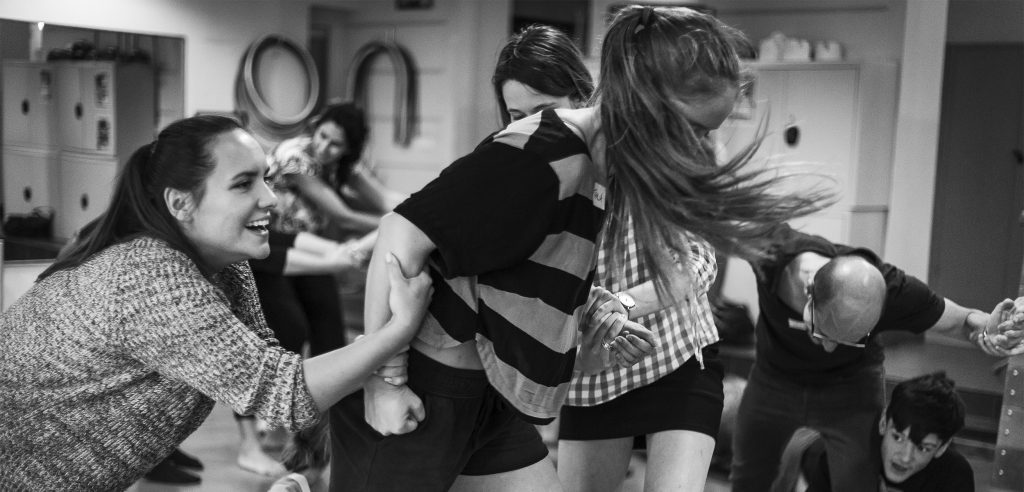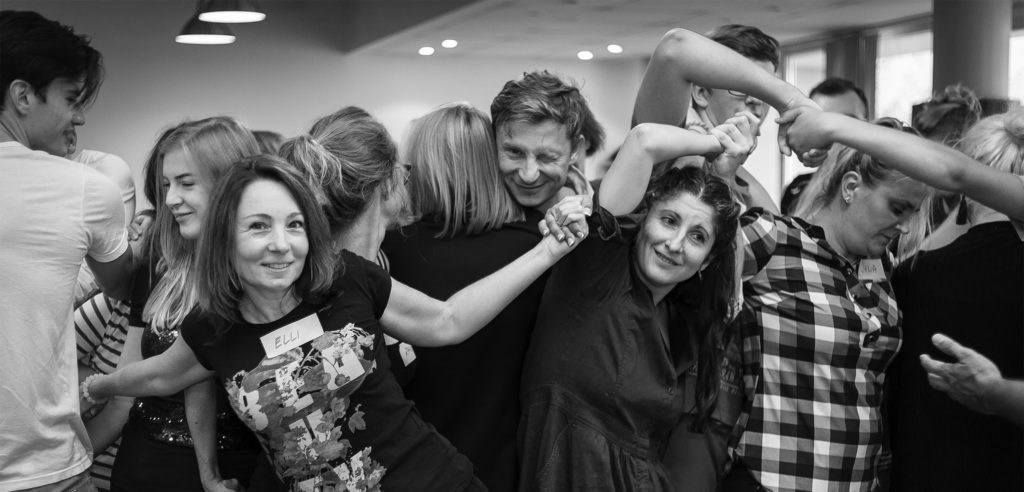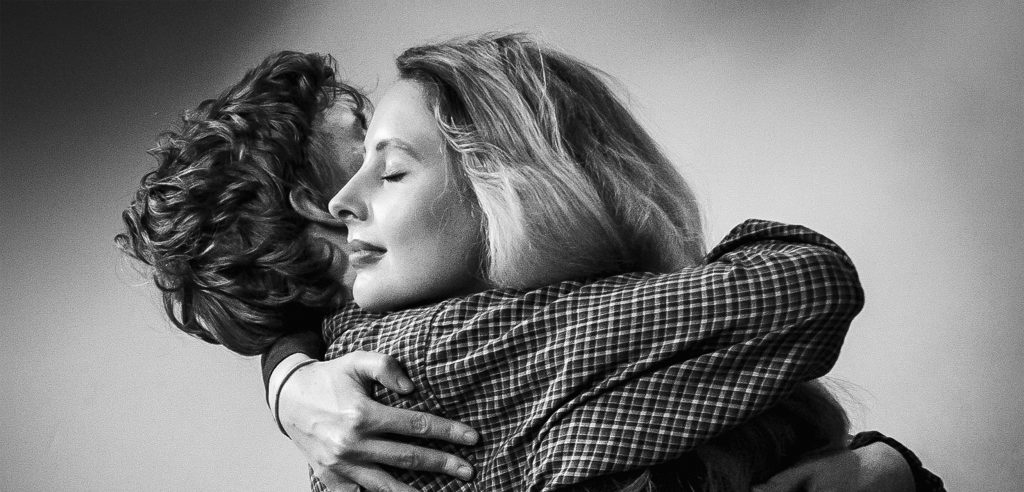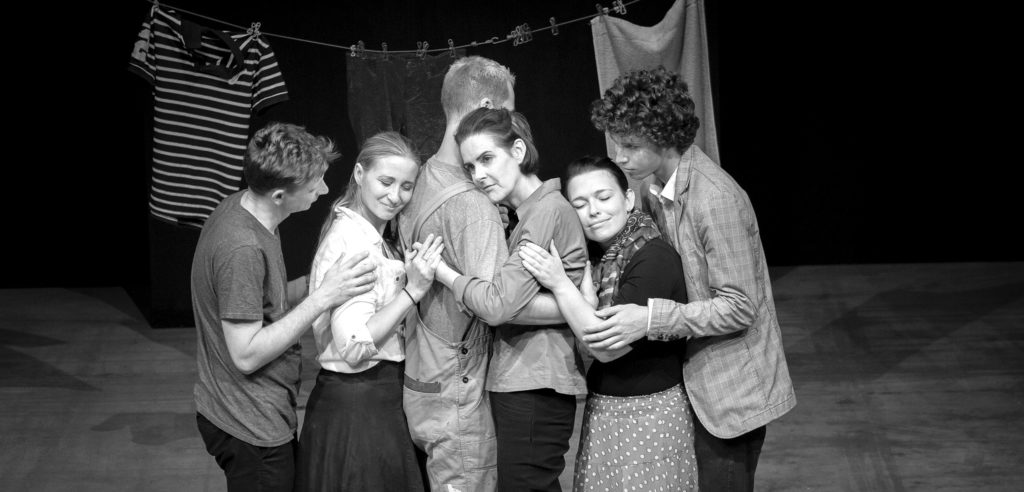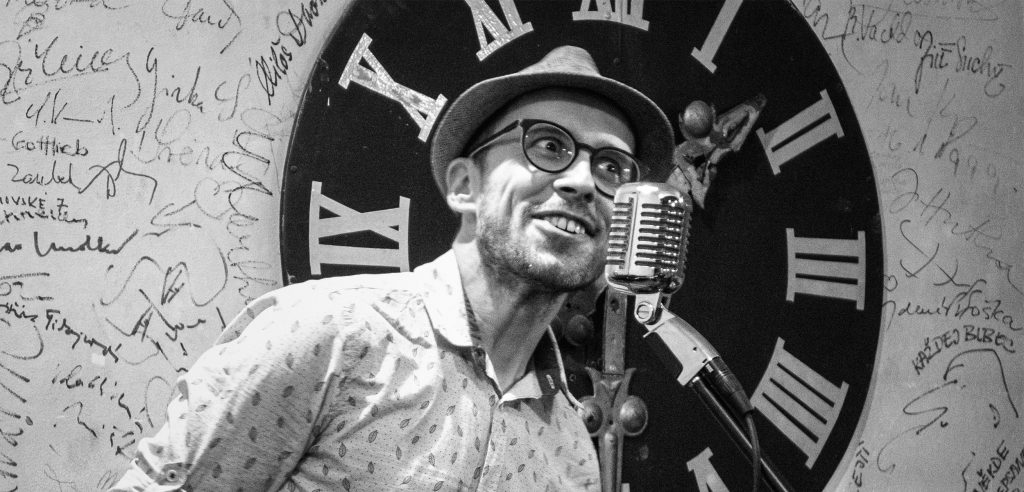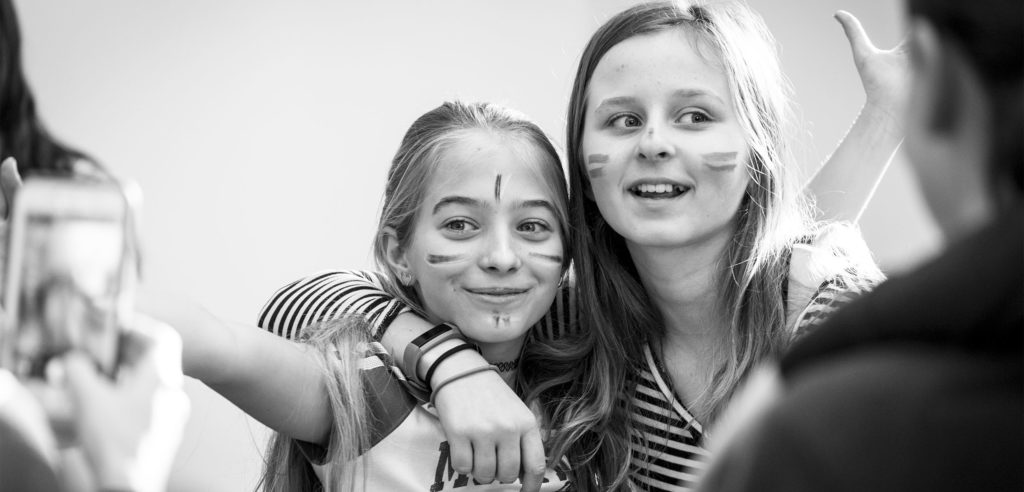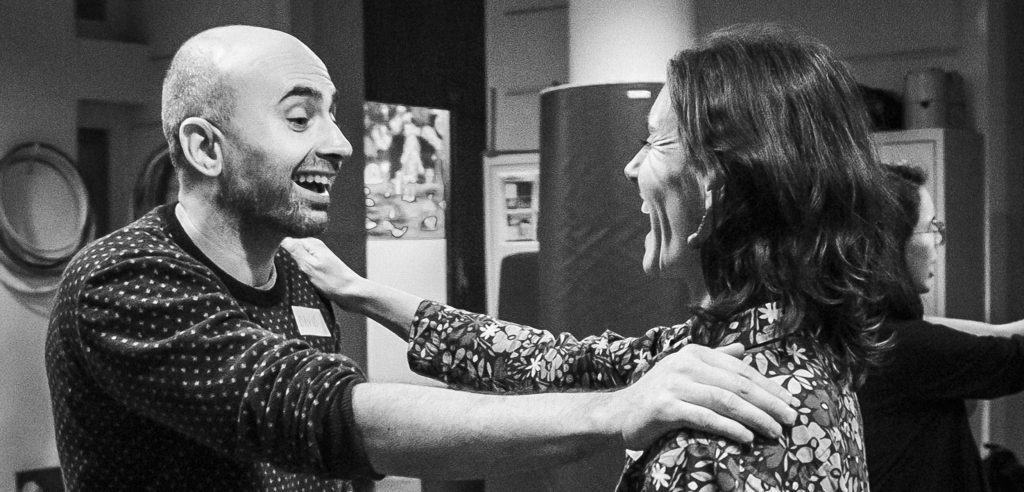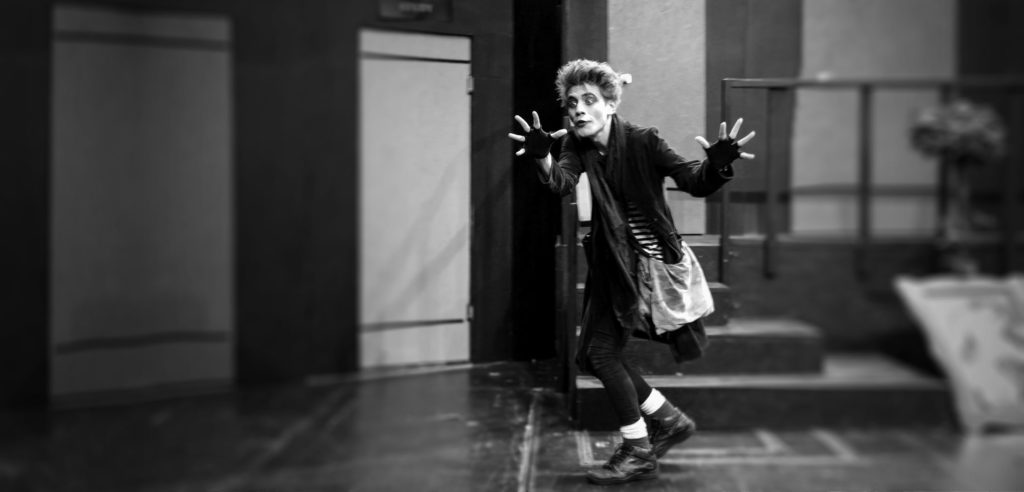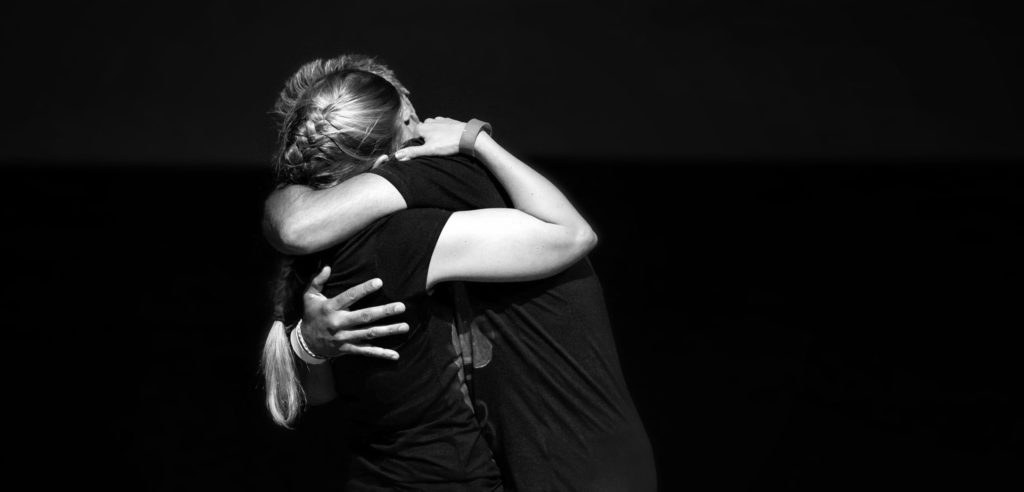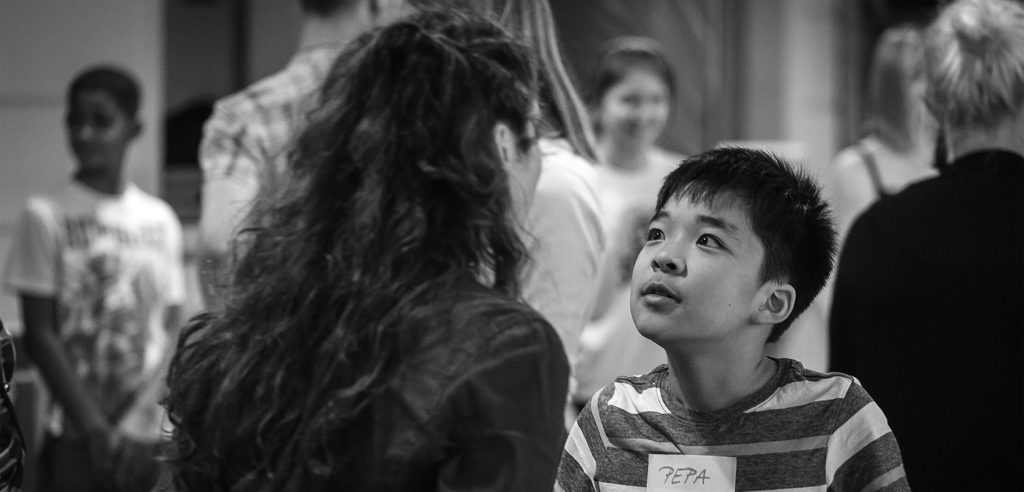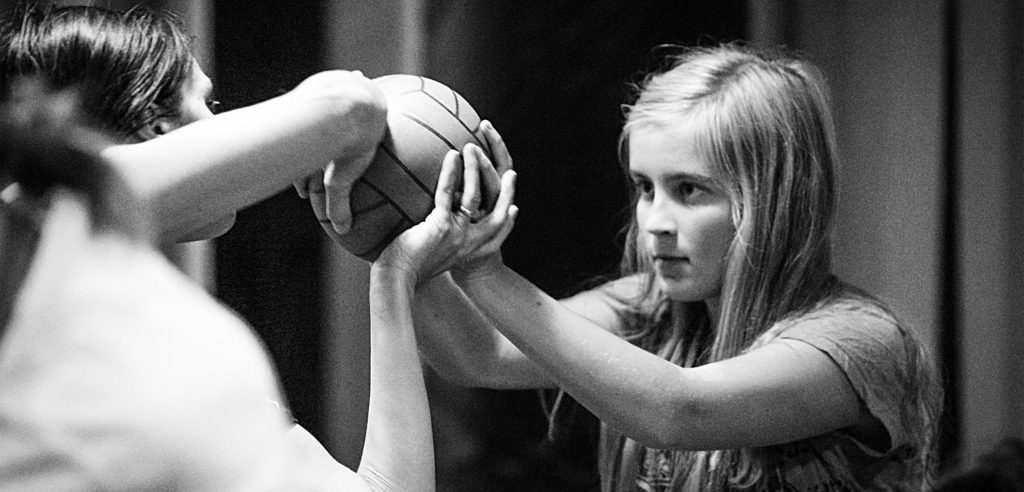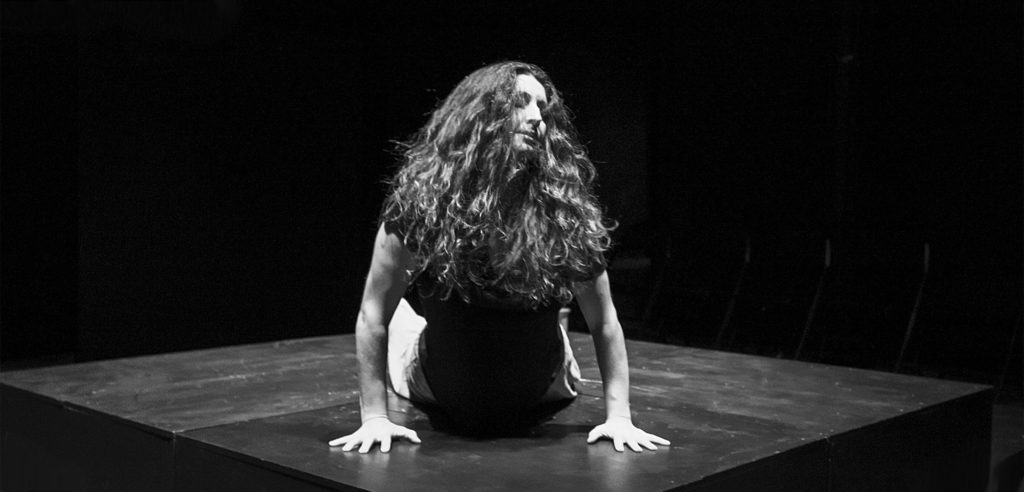 NEW DATES FOR THE WOODY ALLEN DOUBLE BILL WILL BE ANNOUNCED SOON.
Giving Voice provides workshops and training that apply drama techniques to make you a more confident communicator. You can even join its theatre company that performs in great spaces to over 2000 people every year.
Learn how to use language, body and voice to command people's attention. We should all long for communication that comes from a sincere place and resonates with the world we occupy.