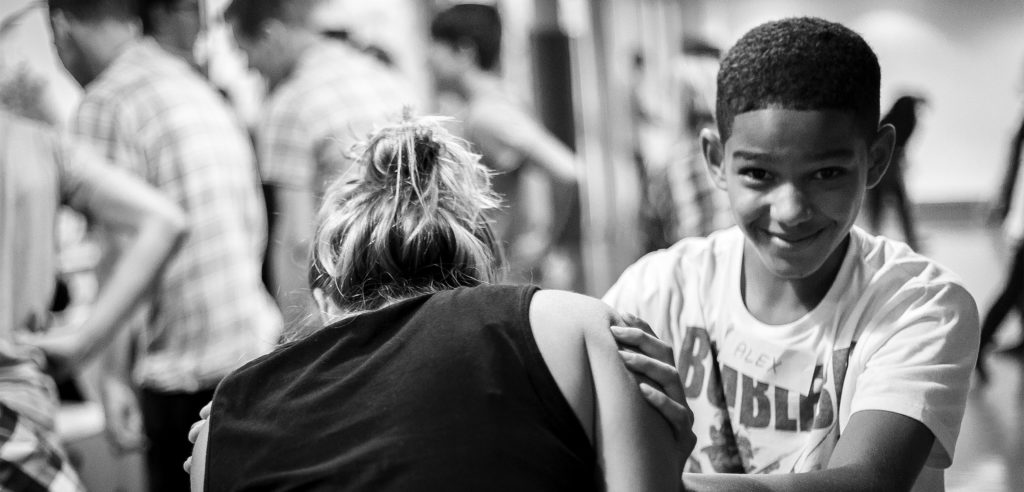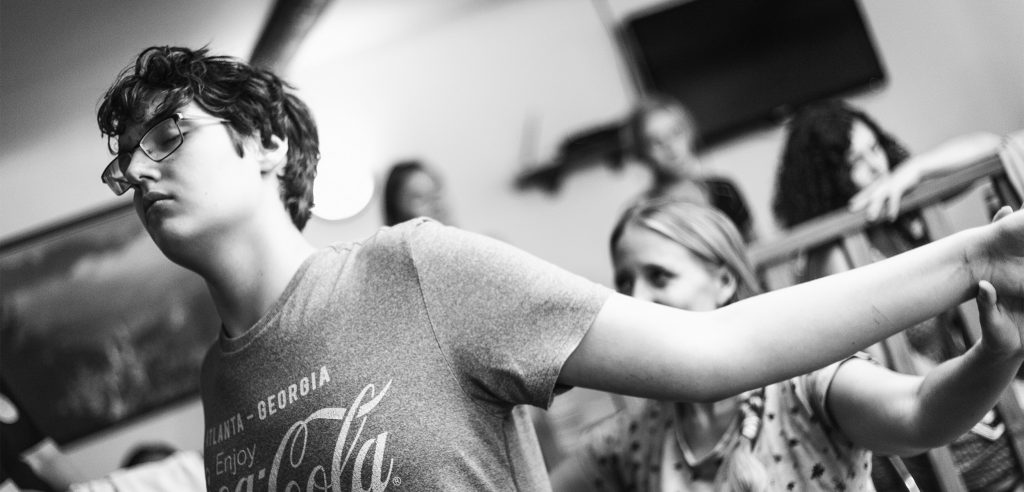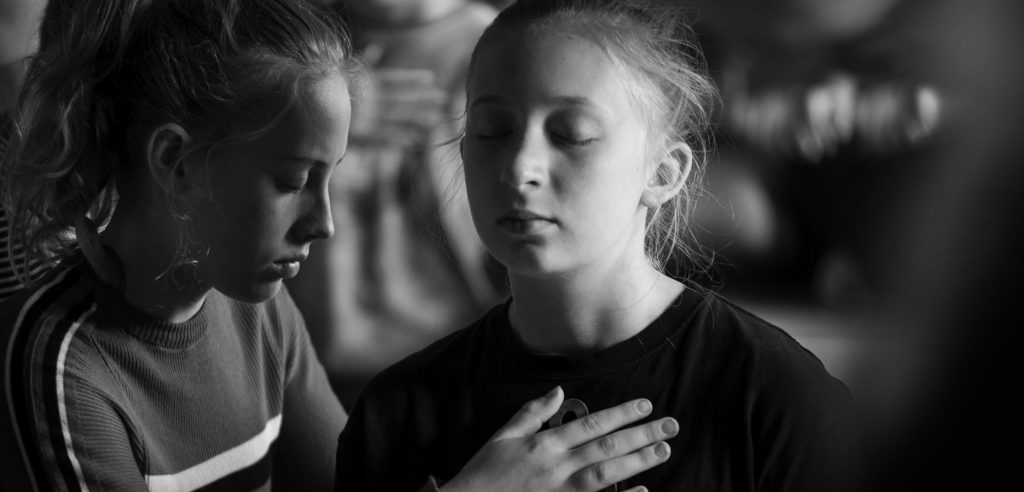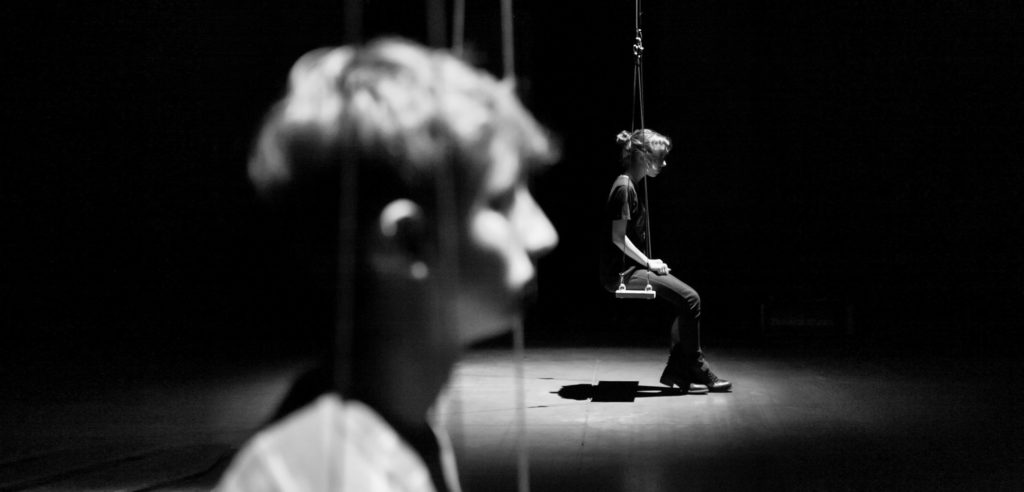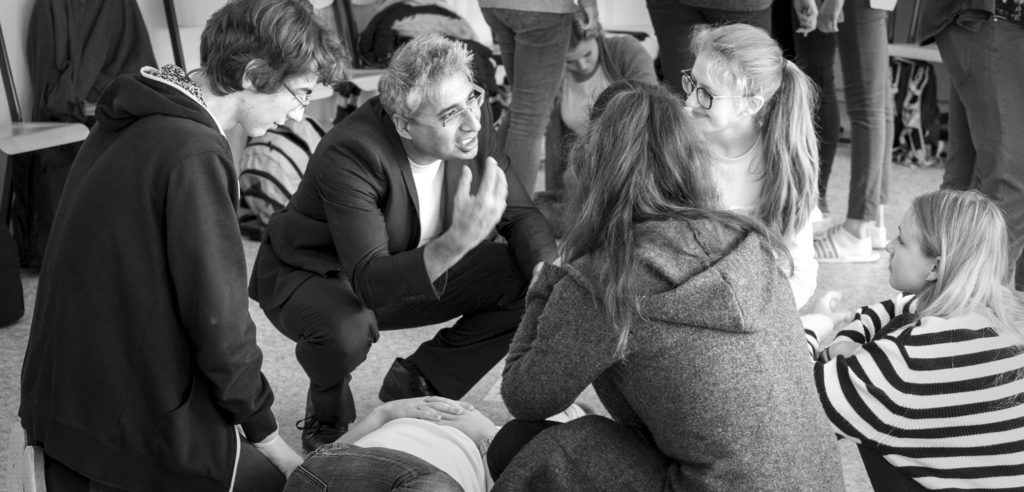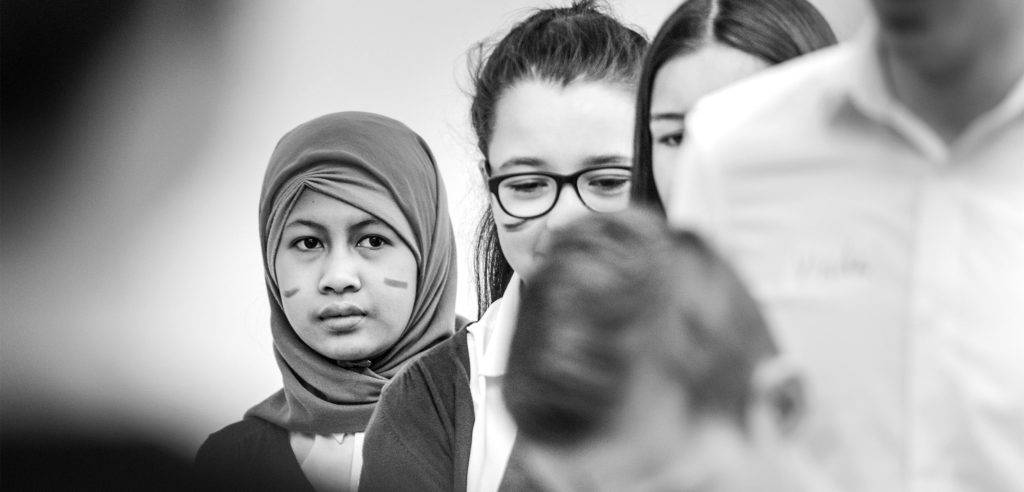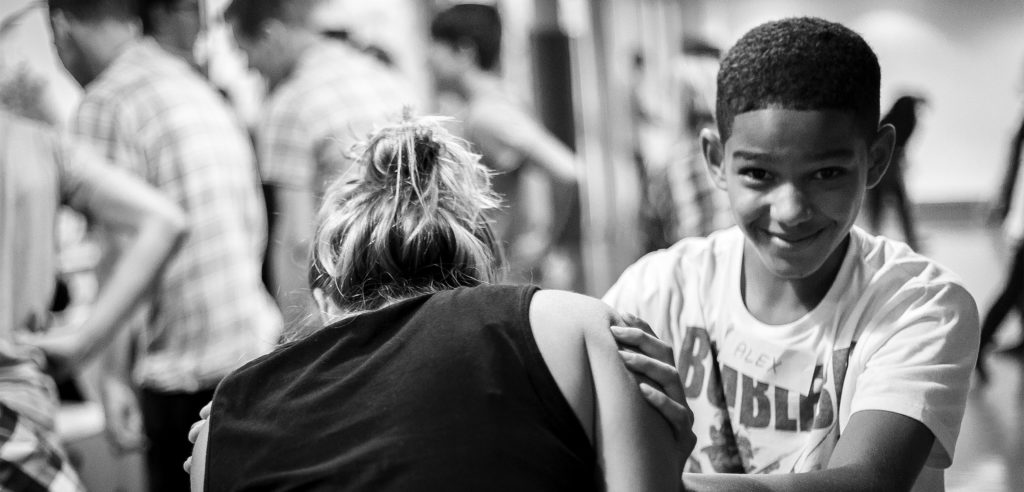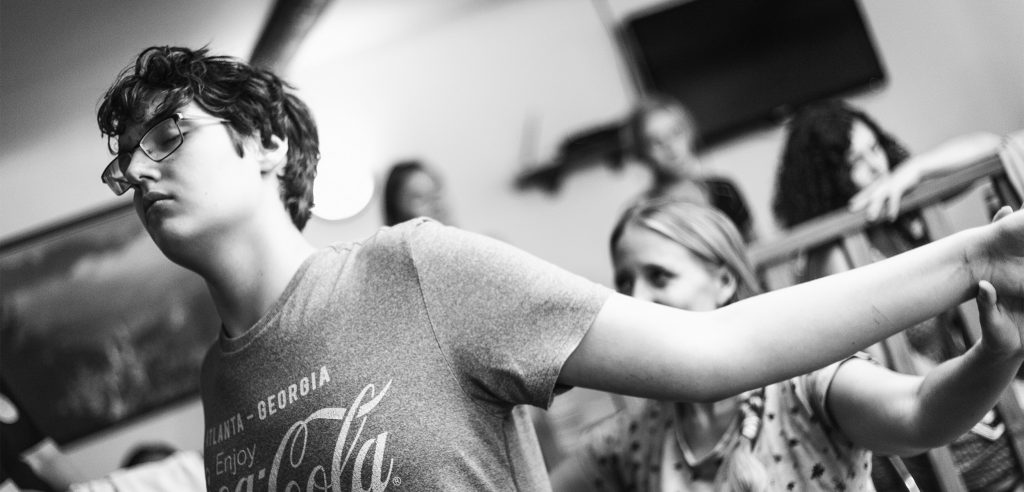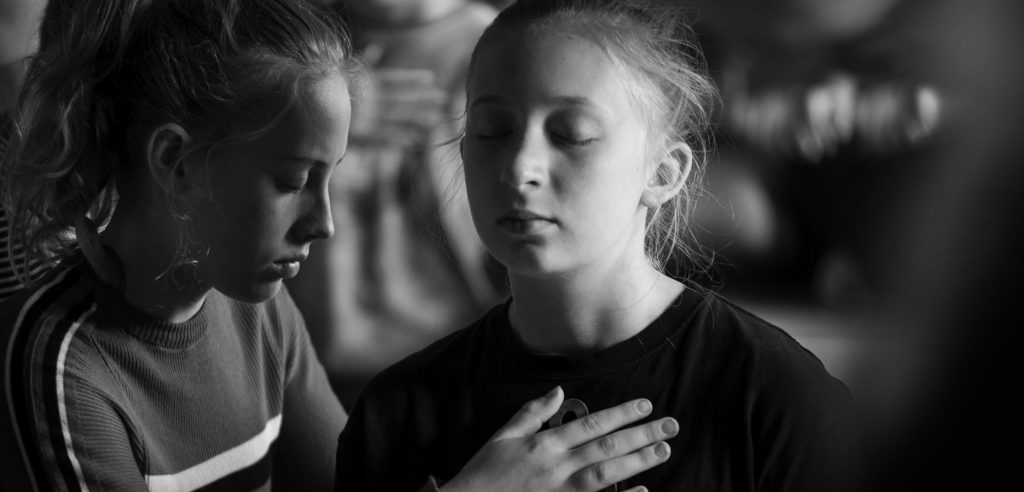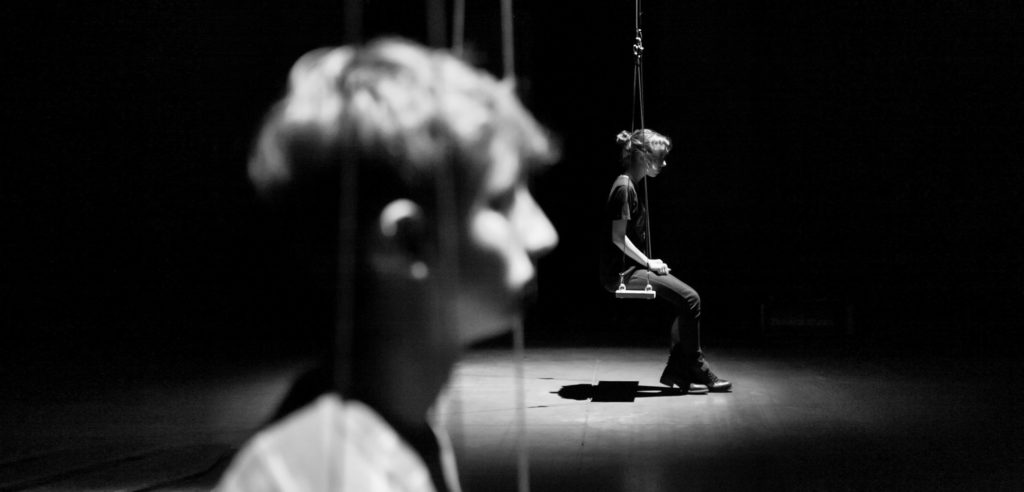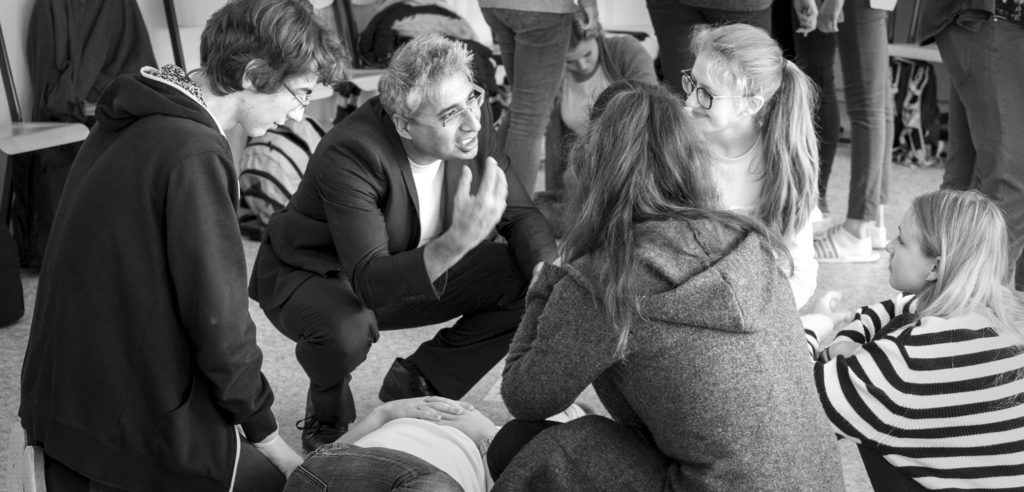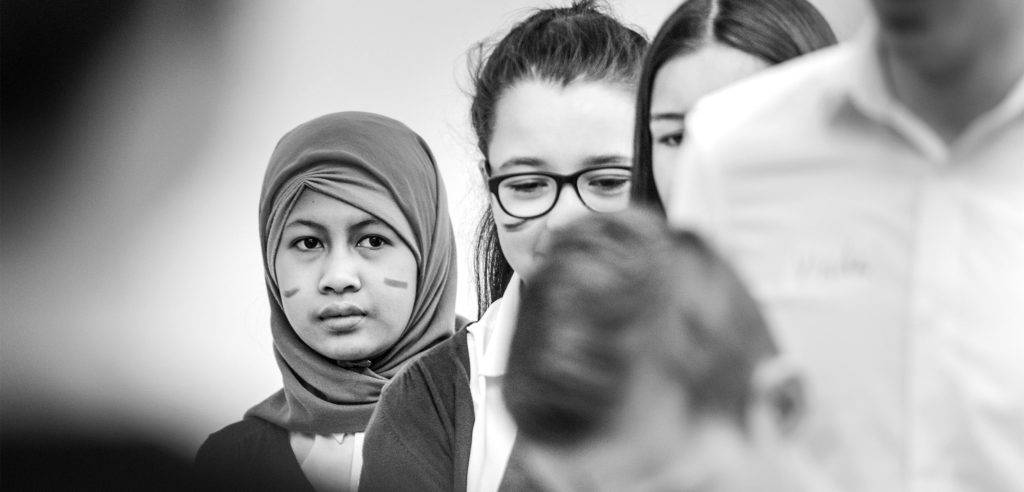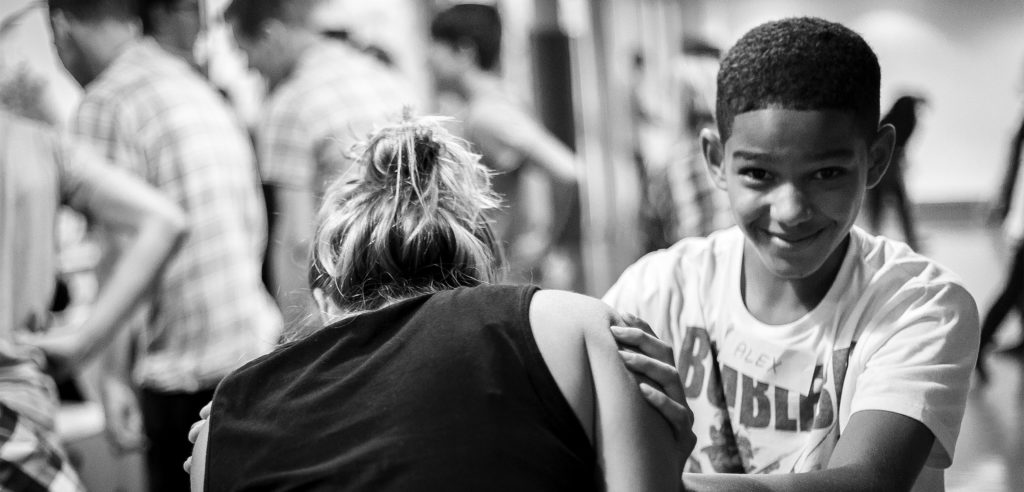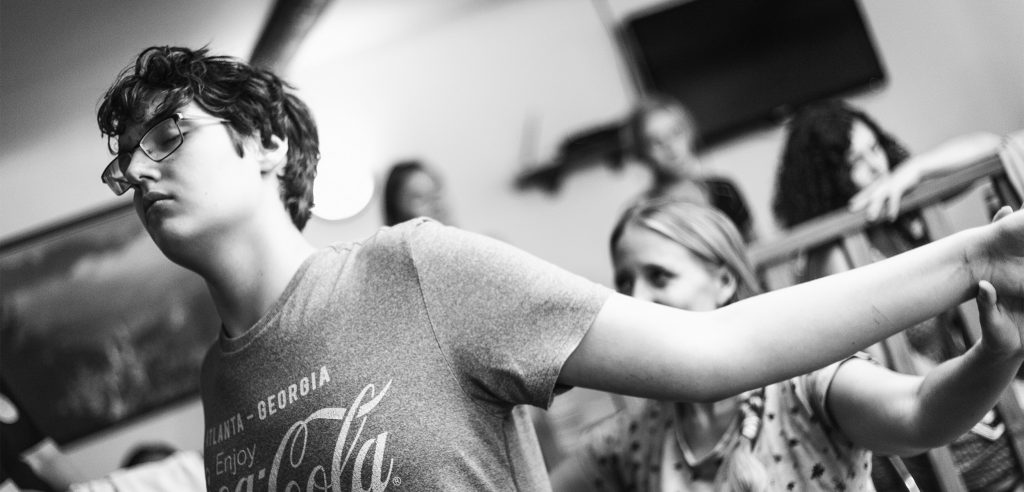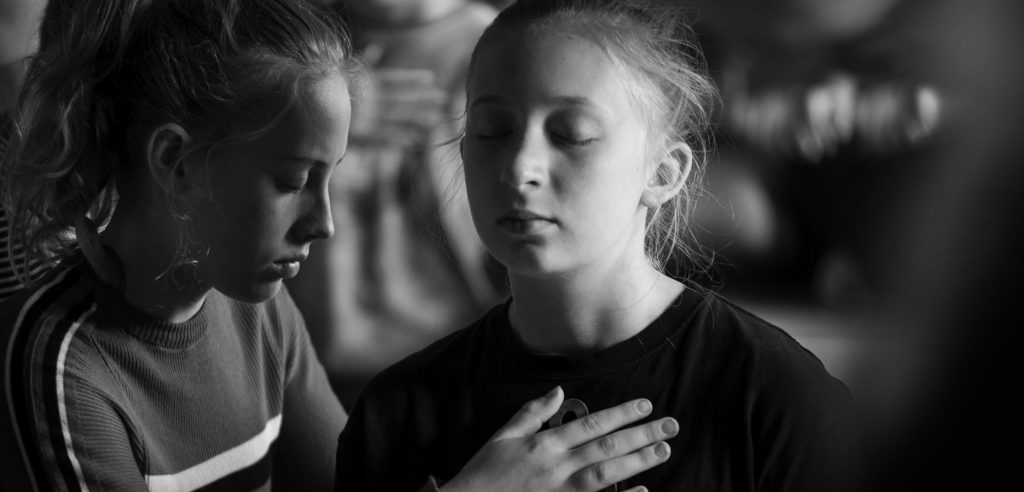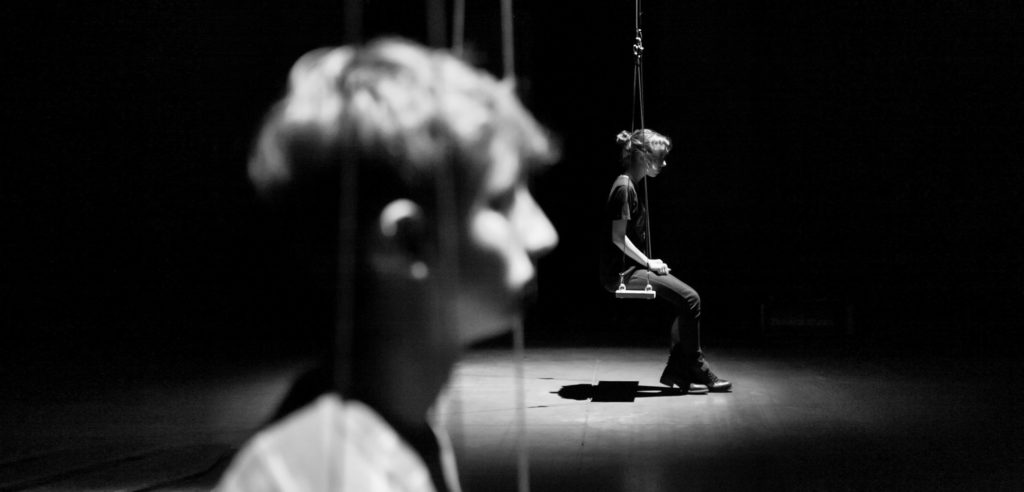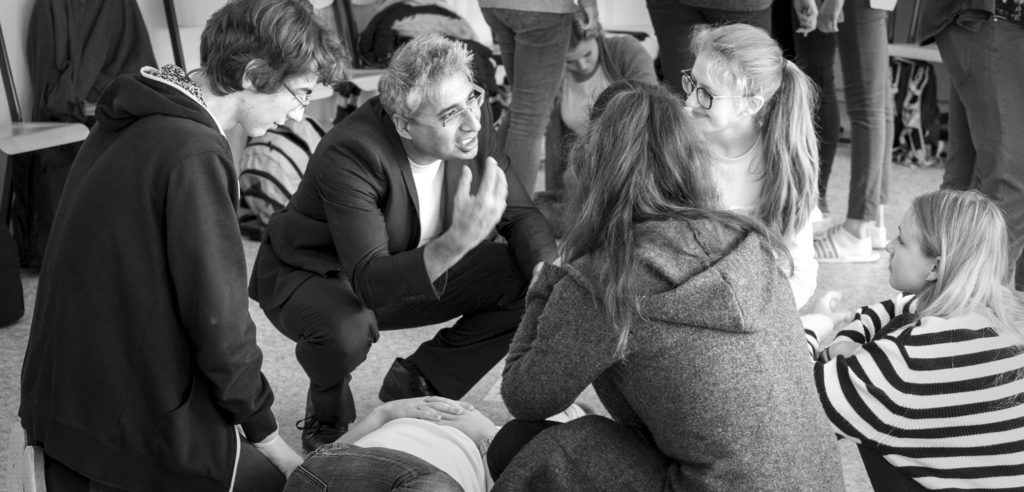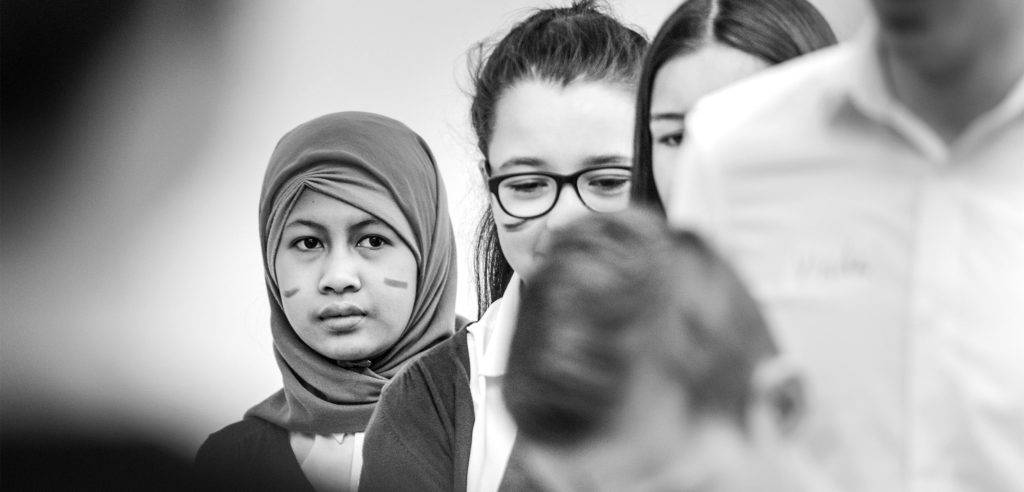 It is not easy growing up. More informed yet more isolated, young people are bombarded with confusing messages. Drama-based workshops can spark incredible conversations that lead children to a better understanding of the world around them. The collaborative nature of what we do encourages tolerance, motivation and self-expression. This is precisely what young people need.
ALL of our workshops are interactive, in English, kinesthetic, joyful, thought-provoking, imaginative, practical and educational. A2 (pre-intermediate) is the minimum level.
WORKSHOPS FOR STUDENTS (CZK 1,500 / 45 MINS)
Needs Analysis
Let us meet you and do a professional in-depth analysis of your specific needs and create tailor-made workshops that will help us dynamise the learning and teaching English.