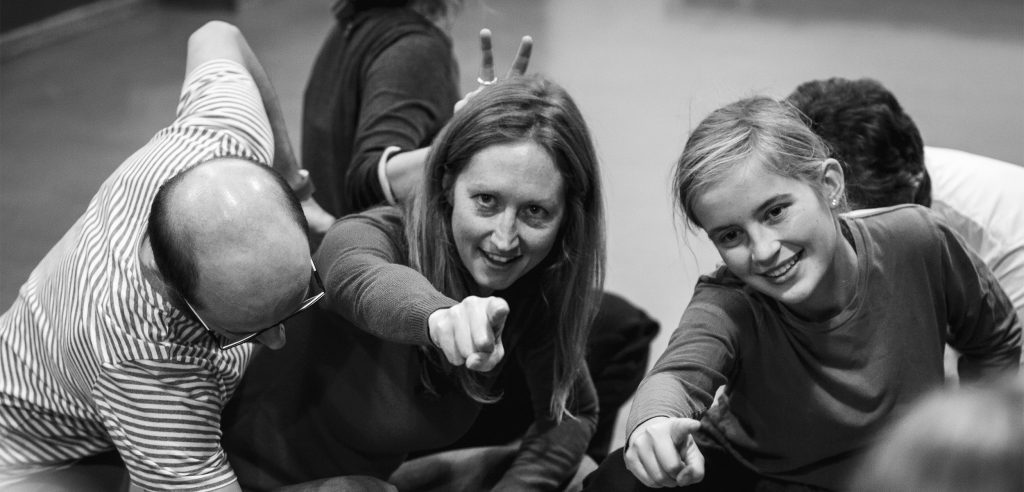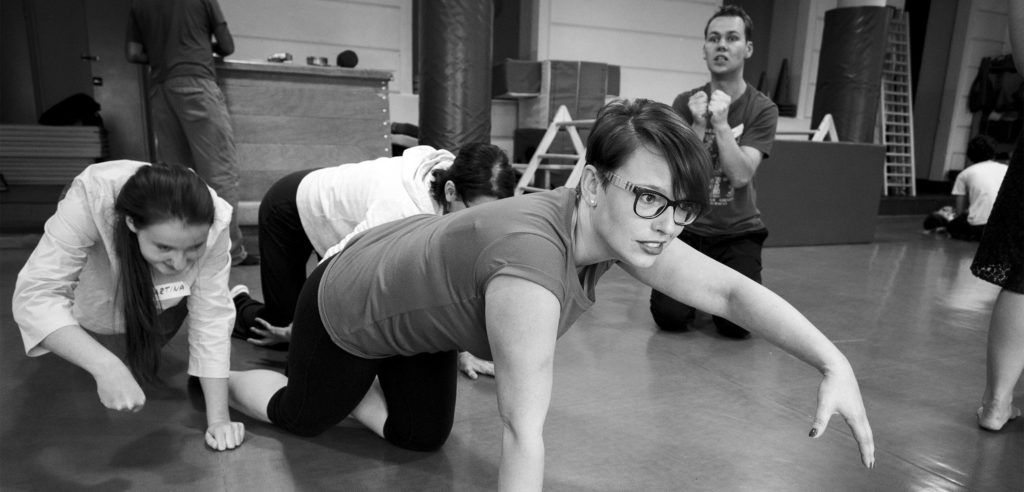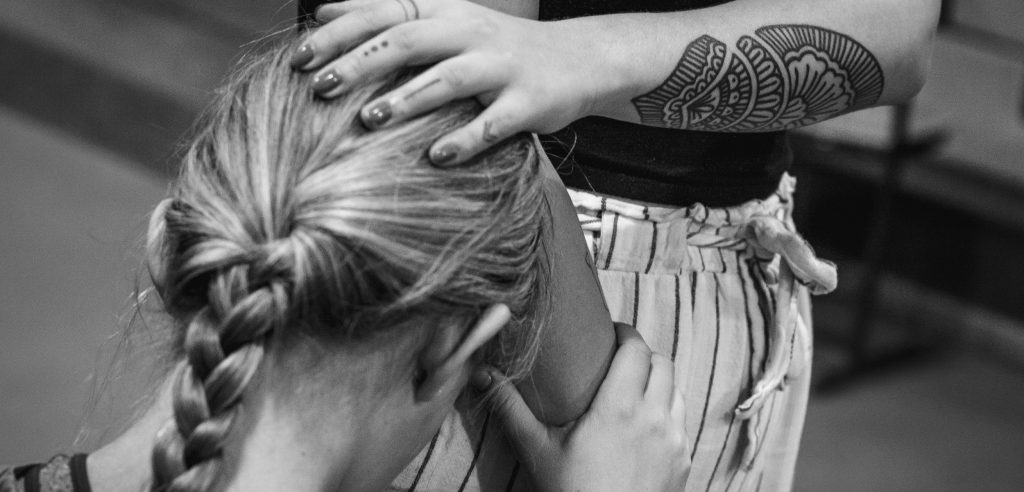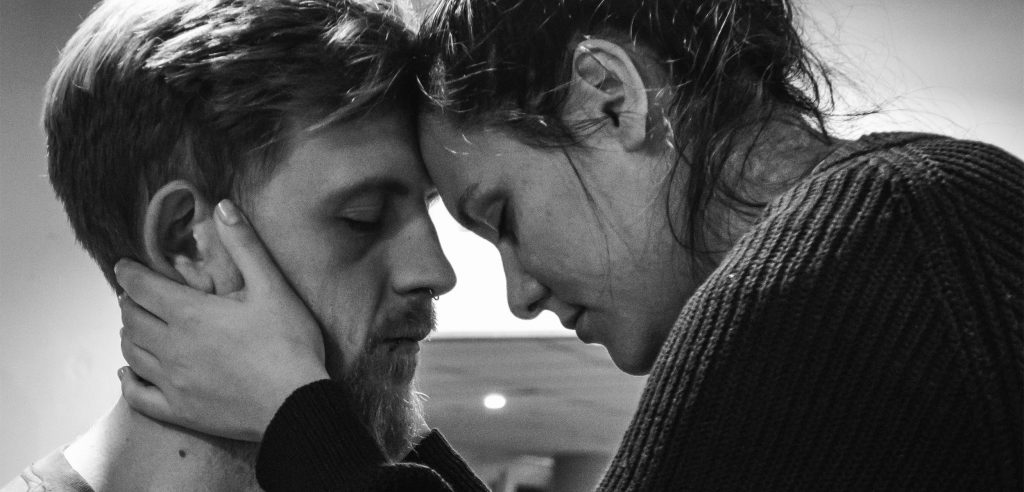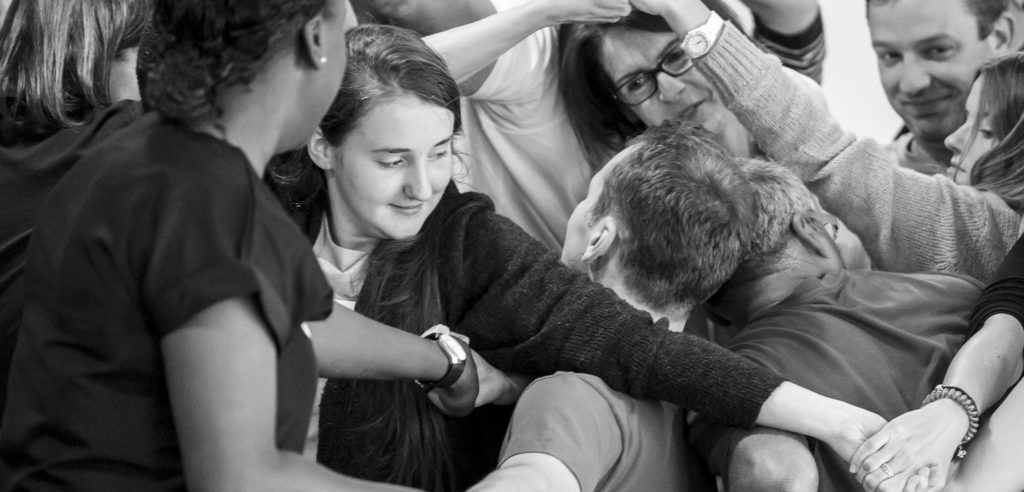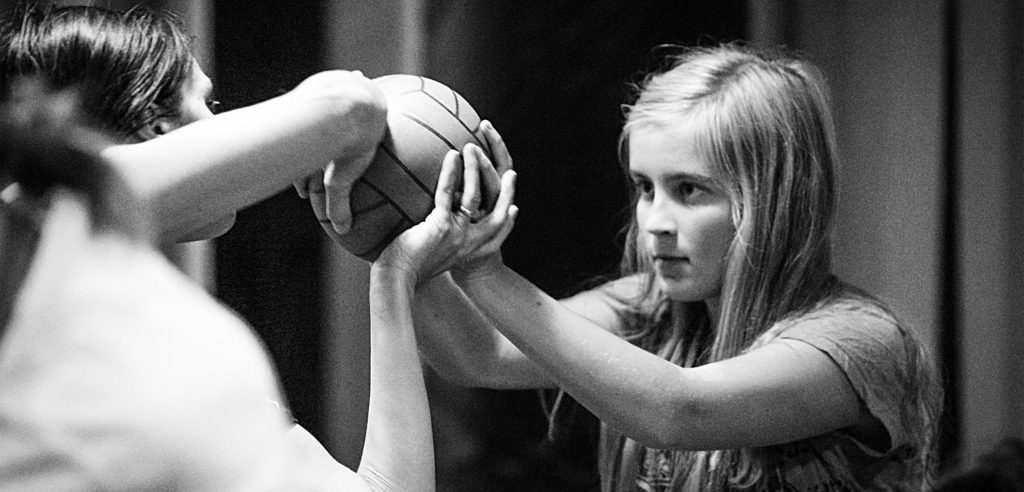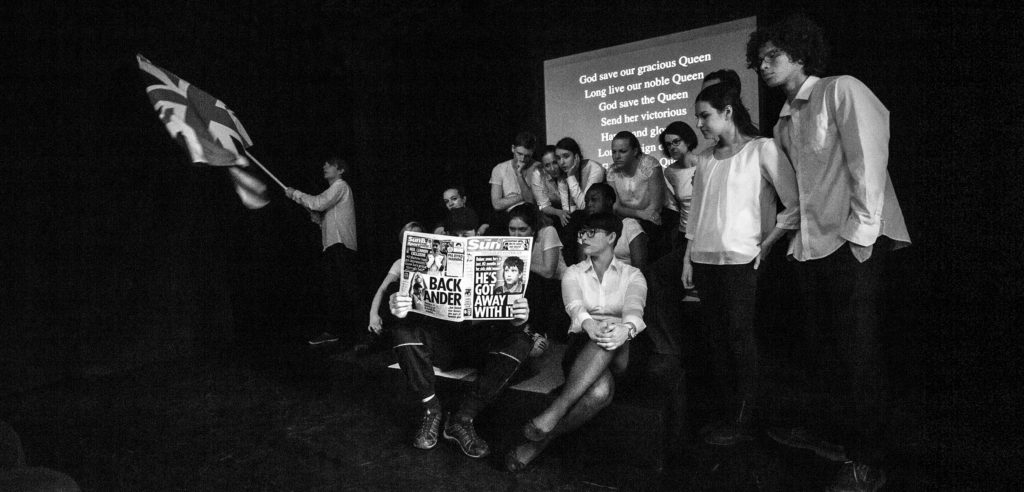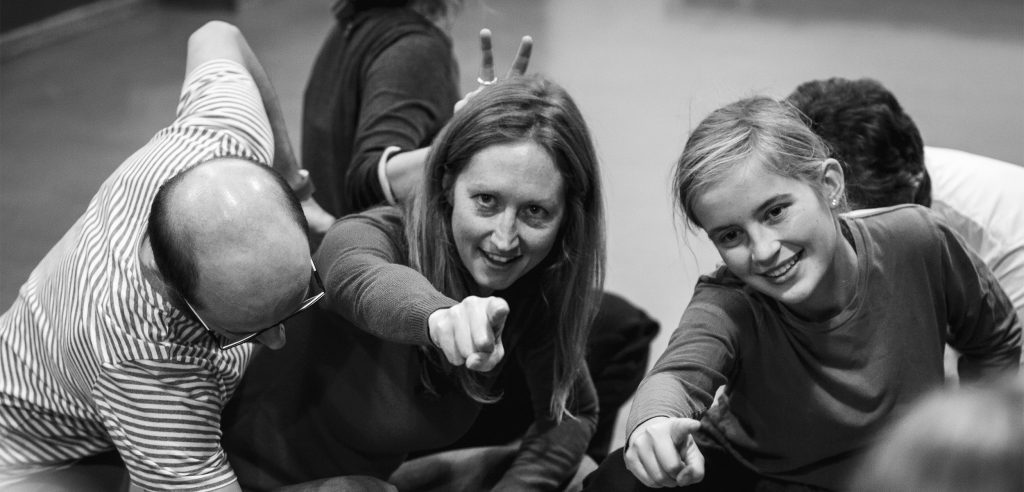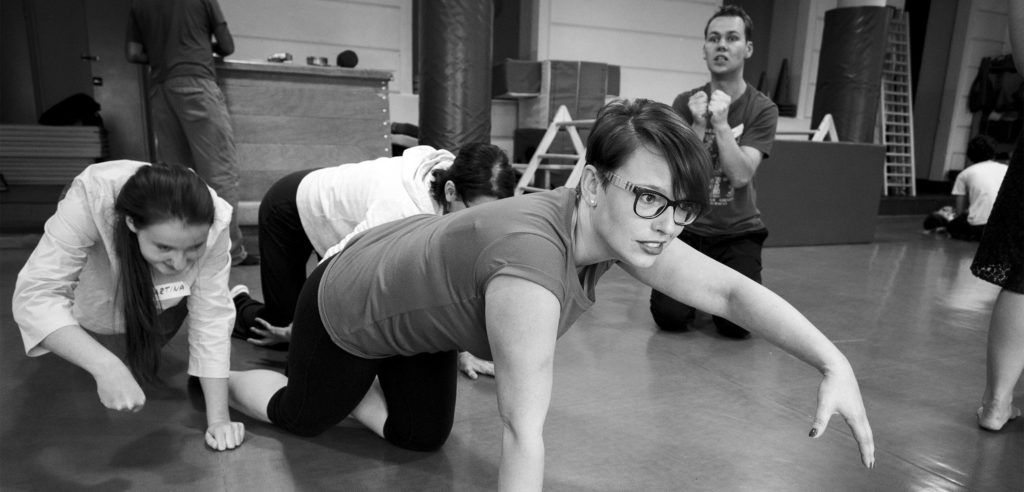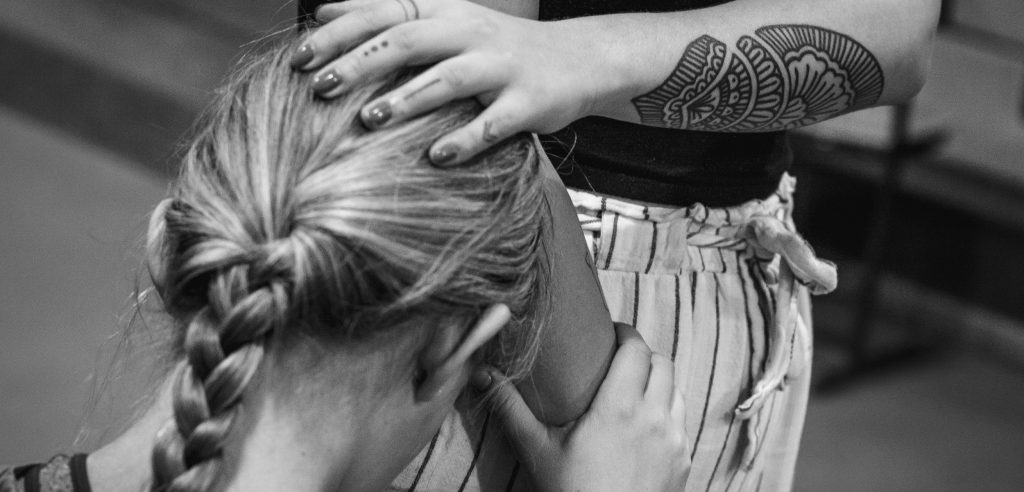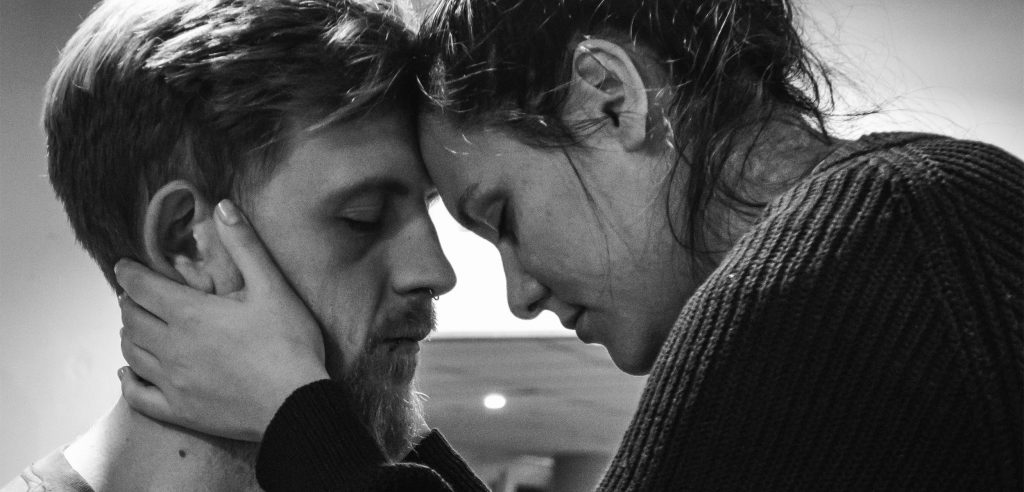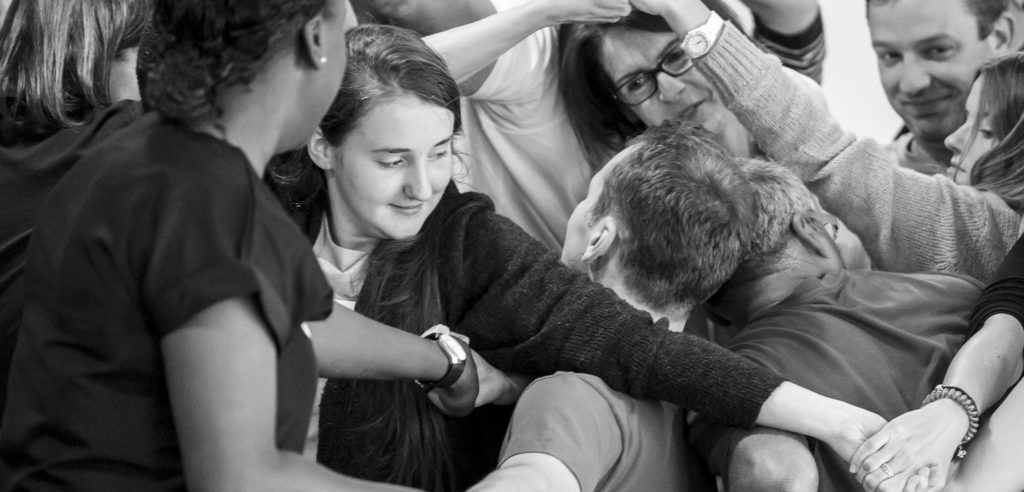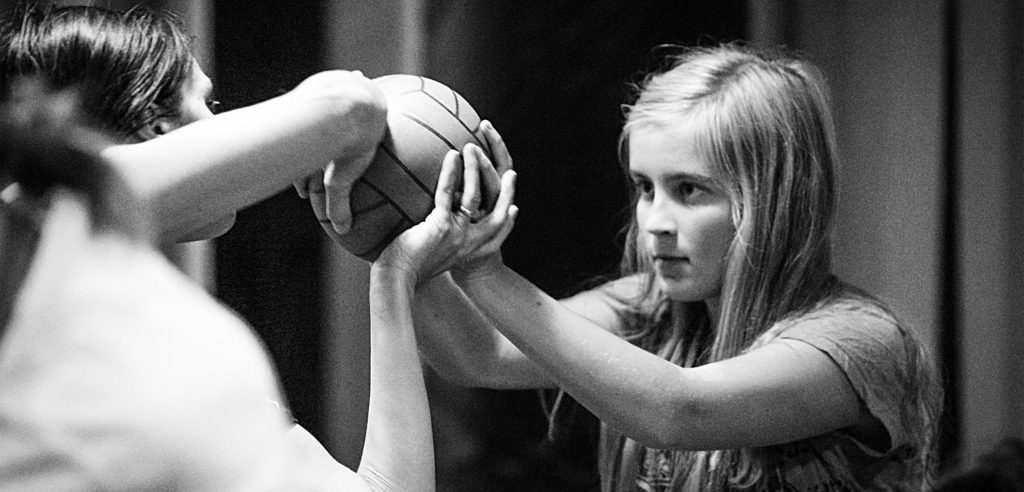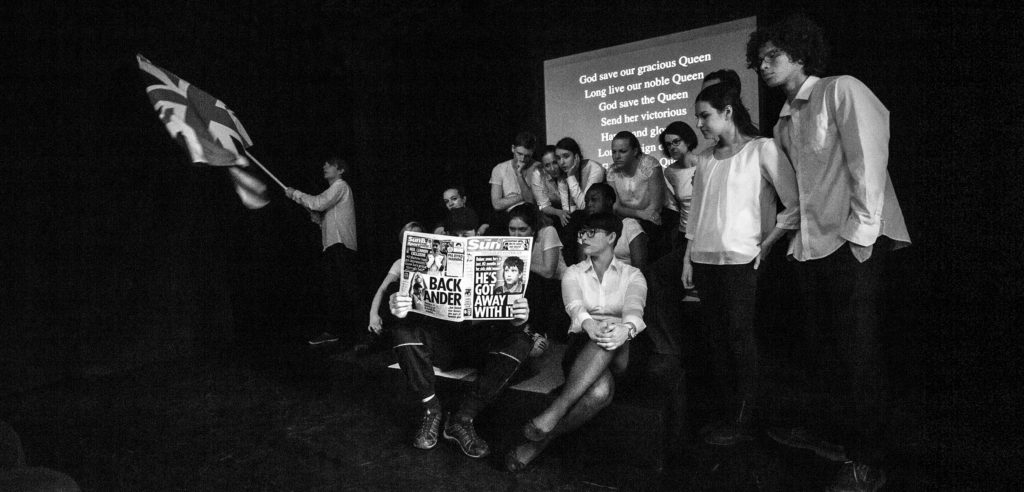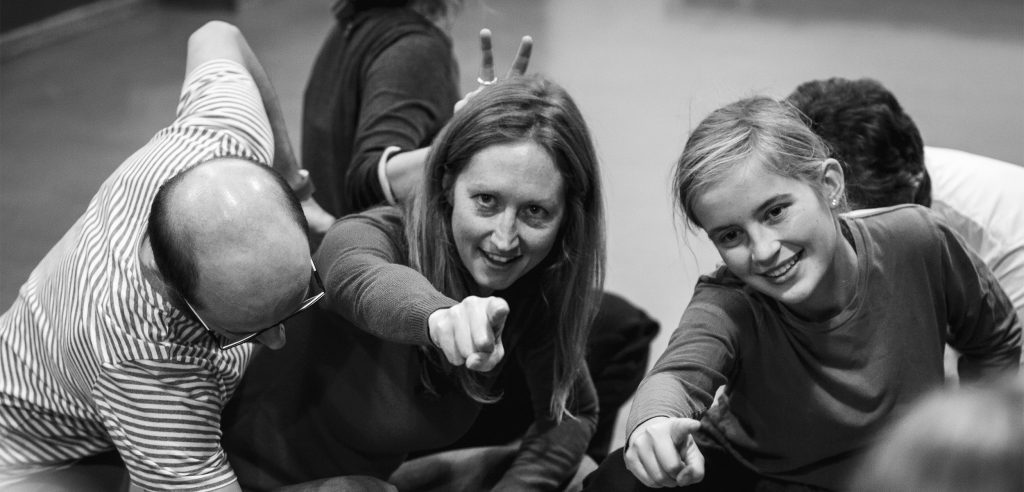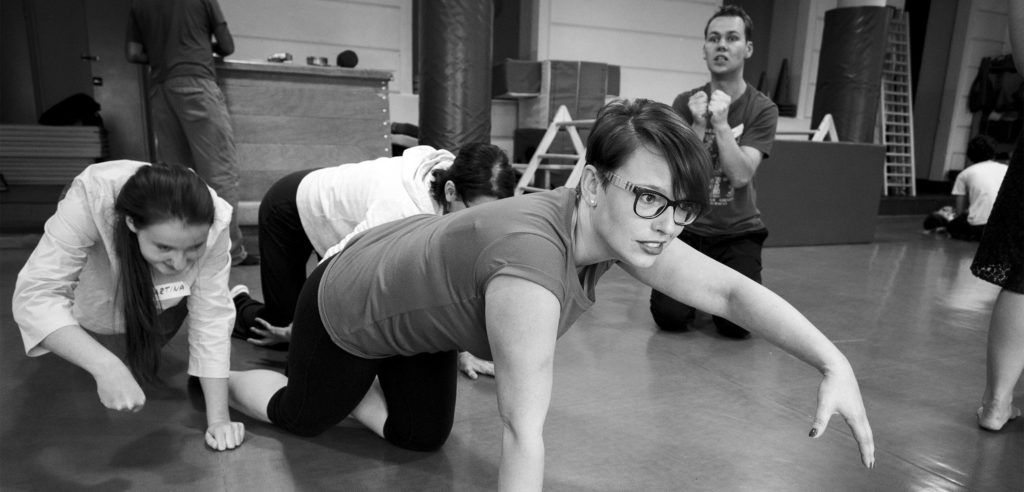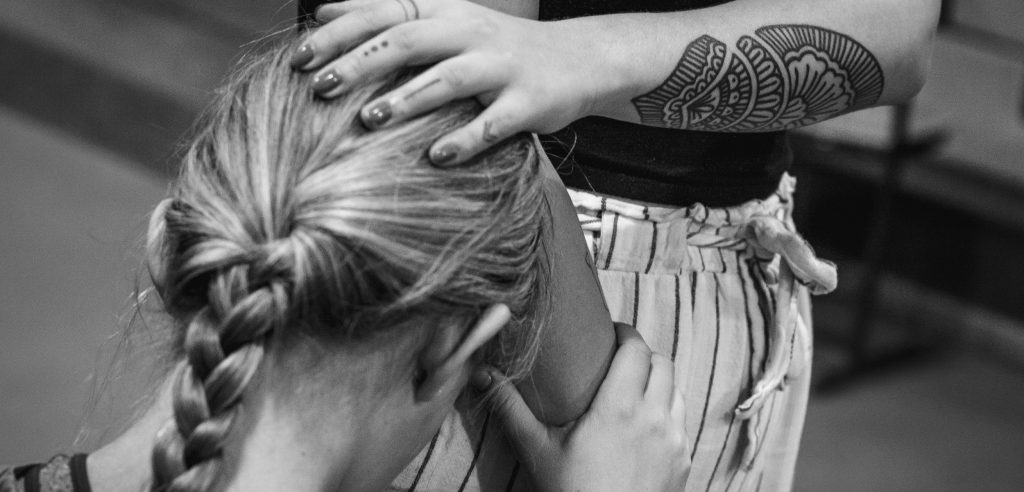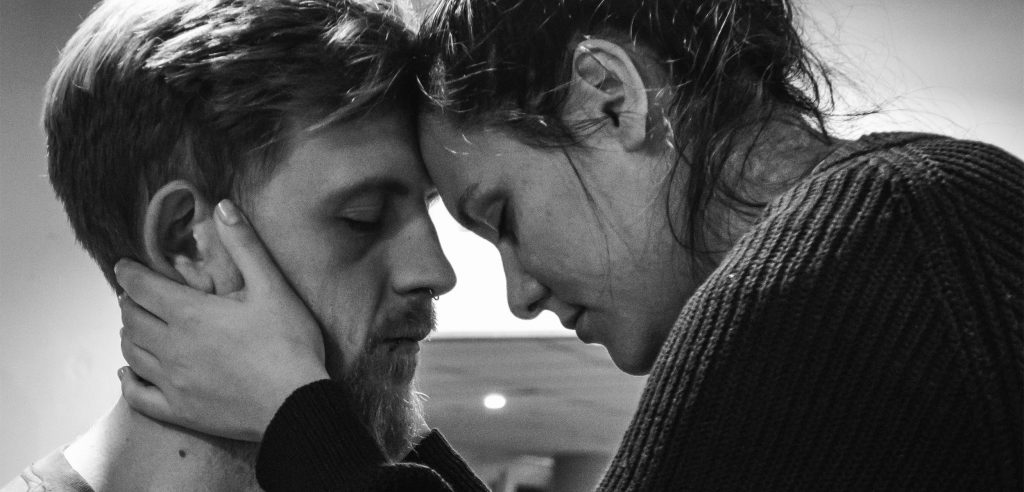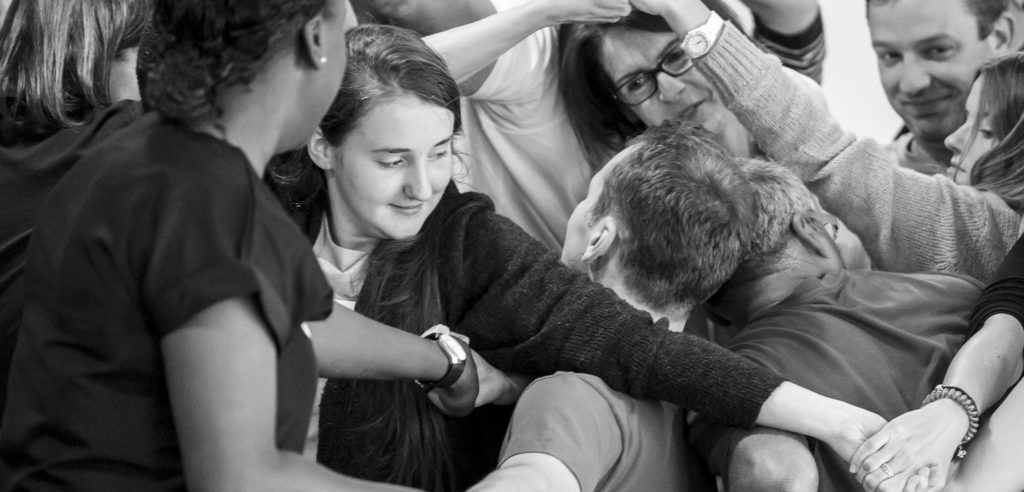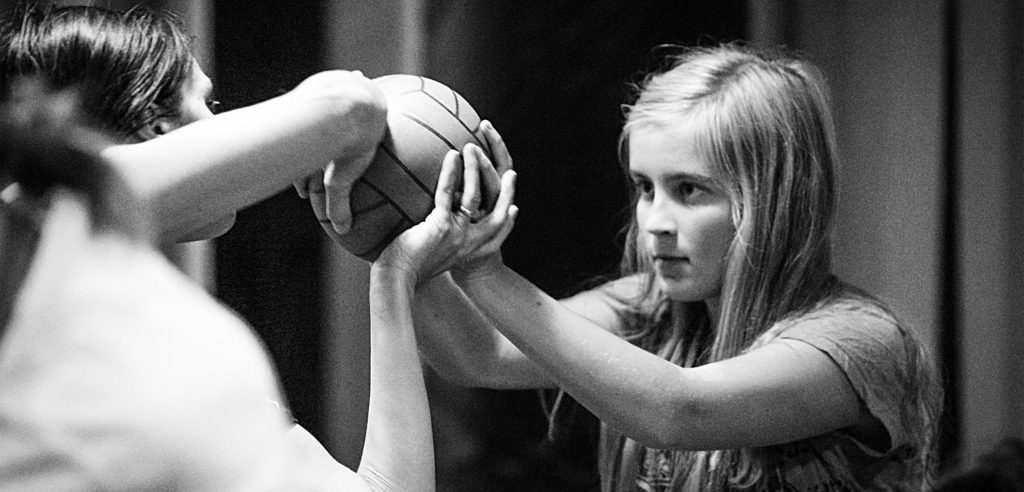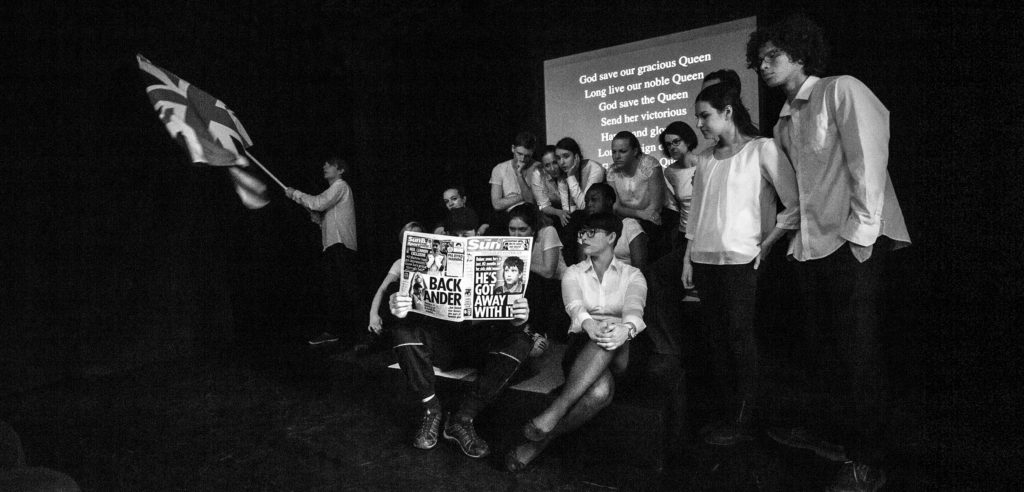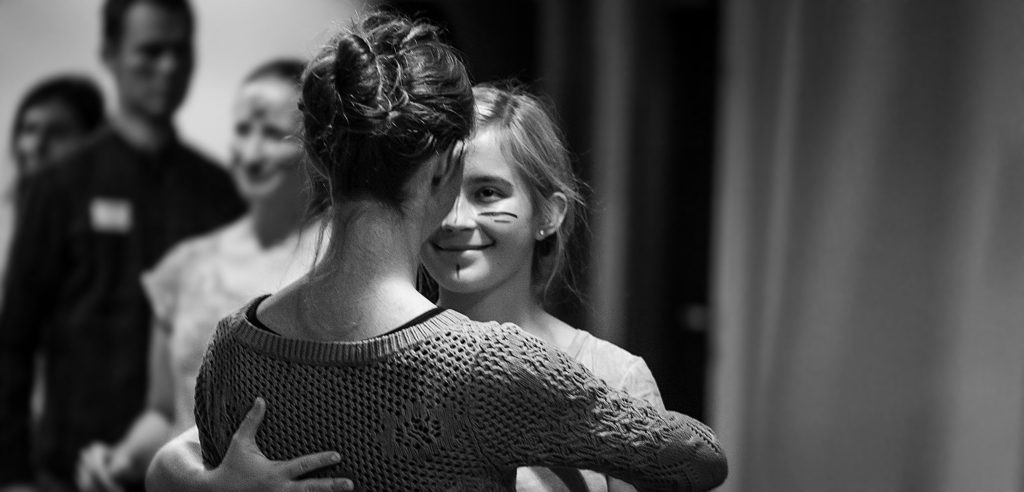 Have you always longed to speak English with passion and purpose? There is something empowering about learning through drama. This rare experience will give you the opportunity to know the stage step by step, build an unbreakable bond with the English language and discover how much you matter.
Each year, Giving Voice puts on plays in magical spaces to over 2000 people. Past actors have included scientists, managers, housewives, programmers, students, musicians, therapists, editors, builders, educators, carpenters and artists to name but a few. All you need is the commitment and enthusiasm to be a part of inspiring productions.
WHAT THE THEATRE COMPANY GIVES YOU
Offers a place of friendship, trust and support
Improves your voice and pronunciation
Promotes self-expression through speech and writing
Accelerates fluency
Breeds confidence
Fuses intellect, imagination and emotion
Helps you overcome the fear of speaking in public
Encourages you to shape the world around you.
HOW YOU DO IT
Develop your voice, body and language using dynamic drama techniques
Explore themes that deepen your understanding of the world around you
Keep a diary to express, with feeling, what you learn about yourself through theatre
Have an open line of communication with the director
Discover hidden qualities from a report that measures your ability and your character
Perform at public GIVING VOICE nights as soon as you are ready.
THE )Y(OURS PROJECT COURSE (CZK 1,950 / month)
(Come and try one session for free.)
If you want to experience English through live performance and inspire those around you then this is for you. We give you all the fundamentals of the stage, build you into a better communicator and then give you opportunities to perform on stage to the public. The motto of this project is I FIND ME WHEN I LOOK FOR YOU. Why? In our search to find our character we inadvertently make moving discoveries about ourselves.
THE MEMBERSHIP FEE COVERS
Weekly rehearsals (Mondays 18.00–20.00 (teens) / 18.00–20.30 (adults))
Additional one-to-one sessions
Extra weekend rehearsals
Time with the movement goddess Berrak Yedek
Library membership to over 1000 books
Access to all our shows and public workshops
Purchase of all scripts, support materials and photocopies
Rehearsal and performance photography
Free teambuilding weekend away each term
Personalised development plan