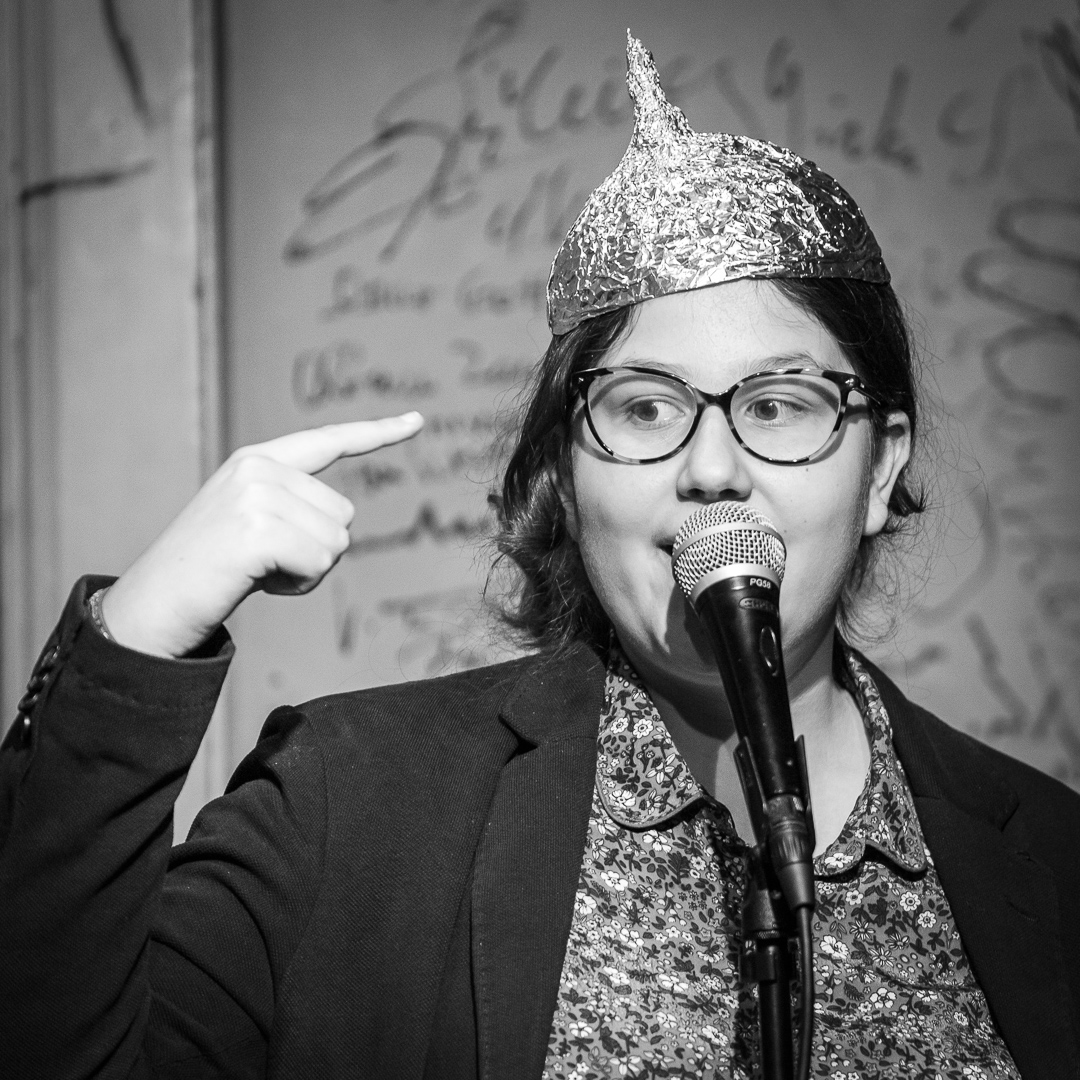 Young Writers' Laboratory – Free Event
BIT ABOUT THE WORKSHOP
Come to a FREE workshop of fun writing activities with others just like you. You will discover interesting techniques and laugh while learning.
BIT ABOUT THE COURSE
Learn to connect meaningfully and have your writing performed in public.
Turn your feelings or ideas into writing that commands people's attention. Know what makes writing engaging. You will learn to write with power through fun creative activities, and deepen your relationship with the English language. Be here. Be heard. Be overjoyed.
Send us a message to save your spot using our contact form
HERE
.